Service + Solidarity Spotlight: WNBA Players Are Latest Group of Athletes to Affiliate with AFL‑CIO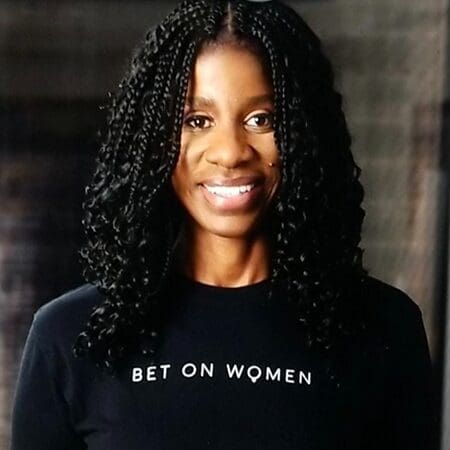 Working people across the United States have stepped up to help out our friends, neighbors and communities during these trying times. In our regular Service + Solidarity Spotlight series, we'll showcase one of these stories every day. Here's today's story.
Today, we welcome the Women's National Basketball Players Association (WNBPA) to the AFL-CIO. The labor movement's commitment to gender and racial diversity isn't simply rhetoric. We're a movement about action. The WNBPA's affiliation is a historic step in our ongoing efforts to advance the rights and freedoms of women and people of color. As our nation celebrates Black History Month and gets ready to celebrate Women's History Month in March, we're reminded every day of how far we've come and how much further we still have to go to build a nation that's truly dedicated to equal rights for all. The WNBPA has long understood the intersection between a union on the job—every job—and equality. Now, in its 25th year, the WNBPA's new partnership with the broader labor movement through the AFL-CIO turns a page in the story of our movement and elevates our shared commitment to equal rights, stronger job protections, and gender and racial justice for players and all workers around the country. Together, we'll develop new initiatives to advance equal pay, better conditions and justice on the job for all workers.
"We truly understand the value and the power of good labor principles. A union such as ours has so few resources," said WNBPA Executive Director Terri Jackson. "But as our mission statement declares:
"'It is through collective bargaining, protest, public service, community engagement and educational programming, that we challenge the workplace and societal conditions that stand in the way of our vision of what is possible for our lives and the future of our sport. Organizing, arriving at consensus, speaking with one united collective voice and moving as one, we prevail.'
"Your vote of affiliation is an affirmation of our place in the labor movement. May history accurately and properly record our contributions to the resurgence of the labor movement. This vote of affiliation is an award! And we thank you!"
Kenneth Quinnell
Thu, 02/09/2023 – 09:30