Asian American and Pacific Islander Heritage Month Profiles: Angela Chan
For Asian American and Pacific Islander Heritage Month this year, the AFL-CIO is spotlighting various Asian Americans and Pacific Islanders who have worked and continue to work at the intersection of civil and labor rights in the United States. Today's profile is Angela Chan.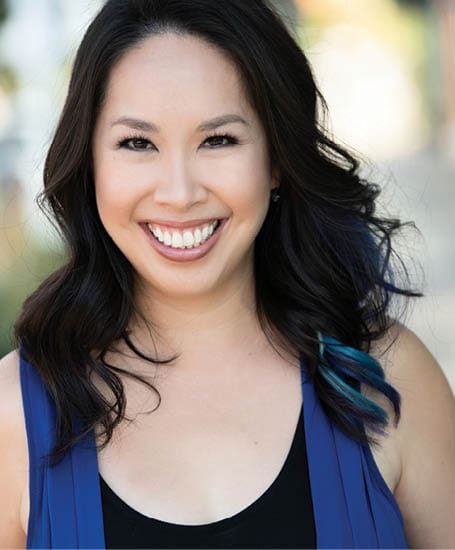 Angela Chan joined the American Federation of Musicians (AFM) Local 369 in Las Vegas in 2002 when she joined a touring show of "South Pacific." After some time in Dallas, she moved back to Las Vegas and, in 2015, she won a seat on the local's board of trustees. About her union membership, Chan said: "Unions exist so that you can have fair wages, and fair and safe working conditions. A lot of times, especially for musicians, we want to play so badly that we forget we should be treated as professionals." Recently, Chan founded The Cre8sian Project, with the goal of increasing the number of Asian women in the arts world "by creating a cast of diverse superheroes for children." She is a classically trained pianist and an active theater musician.
Kenneth Quinnell
Tue, 05/11/2021 – 09:30