Economy Gains 261,000 Jobs in October; Unemployment Inches Up to 3.7%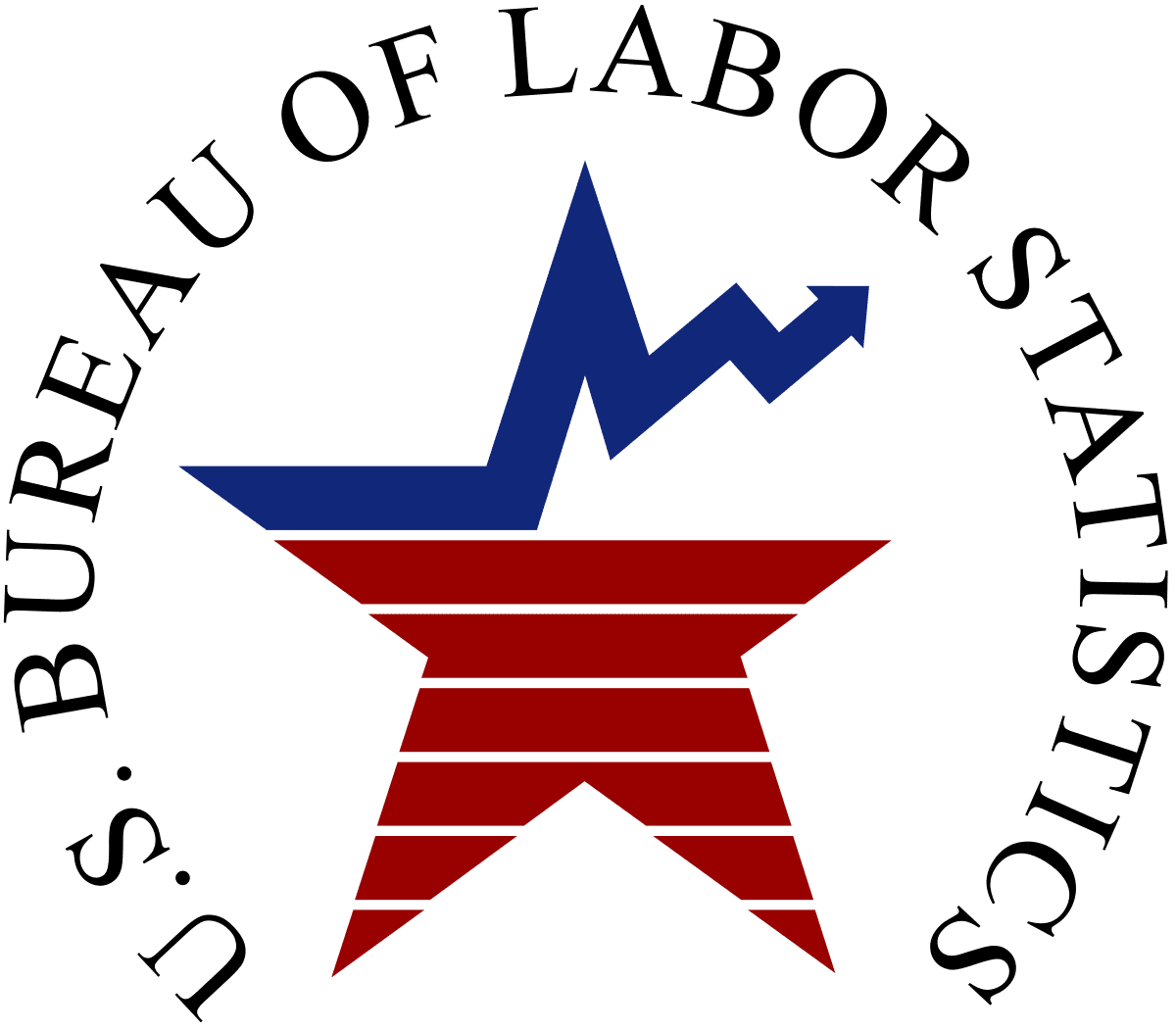 The U.S. economy gained 261,000 jobs in October, and the unemployment rate inched up to 3.7%, according to figures released Friday morning by the U.S. Bureau of Labor Statistics. Continuing strong job creation numbers are a clear sign that the worker-friendly policies implemented by President Biden continue to have a positive impact on working people.
In response to the October job numbers, AFL-CIO Chief Economist William Spriggs said:
Over the last three months, the annualized average wage growth has slowed to 3.9%. That is a rate of wage growth set to have real wages grow with productivity, at the Federal Reserve's 2% inflation target.
He also tweeted the following:
An important thread. (I don't agree that rising profits, with falling real wages do not equate to price gauging and find the estimate too low), but the @federalreserve needs to be more transparent and honest. It is being political in their discussion of inflation. https://t.co/LaUIGPsmKW

— William E. Spriggs (@WSpriggs) November 4, 2022
The @BLS_gov reports that payrolls increased 261,000 in October, but in the comparable household survey employment fell 741,000 (https://t.co/ukl1qcPBMD) explaining, in part, why the unemployment rate rose from 3.5 to 3.7% mostly among women. @aflcio #JobsReport #NumbersDay pic.twitter.com/txrRFmVpEH

— William E. Spriggs (@WSpriggs) November 4, 2022
Job gains in October were spread across all industries, with big gains (going right on the chart) in education and health services. Low wage industries (going down on the chart) showed gains with leisure and hospitality making recovering. So this is steady looking growth. @AFLCIO pic.twitter.com/vdKRxbSOY4

— William E. Spriggs (@WSpriggs) November 4, 2022
In the household data, women's labor force participation rate was flat in October, but their employment-to-population ratio fell slightly. The household and payroll numbers do not always line up, and this month the comparable measures in the household and payroll surveys diverged pic.twitter.com/pKdGuAsQ8a

— William E. Spriggs (@WSpriggs) November 4, 2022
The employment recovery in manufacturing is split between an almost full recovery in durable goods, and a more robust recovery for non-durable goods manufacturing. In an area not dominated by trade competition, food manufacturing (35% of non-durable) continues to soar. @AFLCIO pic.twitter.com/5CeF3em2Tp

— William E. Spriggs (@WSpriggs) November 4, 2022
Another in line with @federalreserve transparency on how it thinks higher interest rates are targeted at the source of the cost-of-living crisis. Lowering wages is a wrong target.
Fed should make clear that rising profit margins are spurring inflation https://t.co/1C8QtHJc1q

— William E. Spriggs (@WSpriggs) November 4, 2022
October's biggest job gains were in health care (+53,000), professional and technical services (+43,000), leisure and hospitality (+35,000), manufacturing (+32,000), social assistance (+19,000), wholesale trade (+15,000), transportation and warehousing (+8,000) and financial activities (+3,000). Employment changed little over the month in other major industries, including mining, construction, retail trade, information, other services, and government.
Among the major worker groups, the unemployment rates for adult women (3.4%) and White Americans (3.2%) rose in October. The jobless rates for teenagers (11.0%), Black Americans (5.9%), Hispanic Americans (4.2%), adult men (3.3%), and Asian Americans (2.9%) showed little or no change over the month.
The number of long-term unemployed workers (those jobless for 27 weeks or longer) in October remained about the same as in September and accounted for 19.5% of the total people unemployed.
Kenneth Quinnell
Fri, 11/04/2022 – 10:11