Hispanic Heritage Month Profiles: Evelyn DeJesus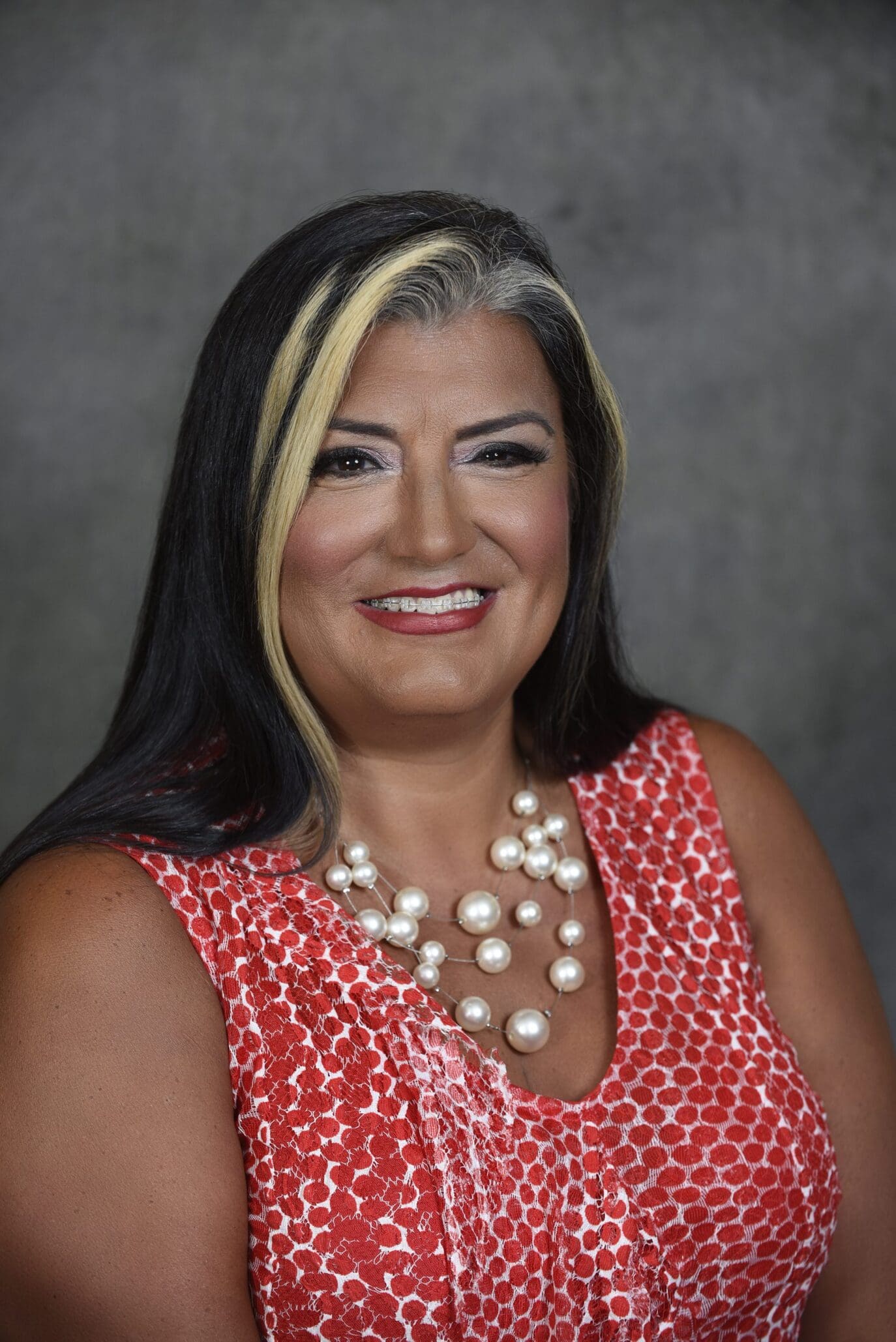 Throughout Hispanic Heritage Month, the AFL-CIO will be profiling leaders and activists to spotlight the diverse contributions Hispanics and Latinos have made to the labor movement. Today's profile features Evelyn DeJesus.
Evelyn DeJesus is the executive vice president of the American Federation of Teachers (AFT). The first Latina officer of the union's 107-year history. In 2021, she joined the executive boards of the AFL-CIO and the Solidarity Center and became secretary-treasurer of the Labor Council for Latin American Advancement (LCLAA). At the AFL-CIO, she serves on the Racial Justice Task Force and is the vice chair for the Immigration sub-committee. She's also president of the National Association for Bilingual Education, and serves on the board of directors of the Congressional Hispanic Caucus Institute and the National Immigration Forum. She was recently appointed to the White House Advisory Commission on Advancing Educational Equity, Excellence and Economic Opportunity for Hispanics. A native Puertorriqueña who grew up in New York City's Lower East Side, DeJesus traveled an unexpected road from engaged parent to educator and trade unionist.
Kenneth Quinnell
Fri, 10/14/2022 – 11:56