National Hispanic Heritage Month Profiles: Jonquil Garrick-Reynolds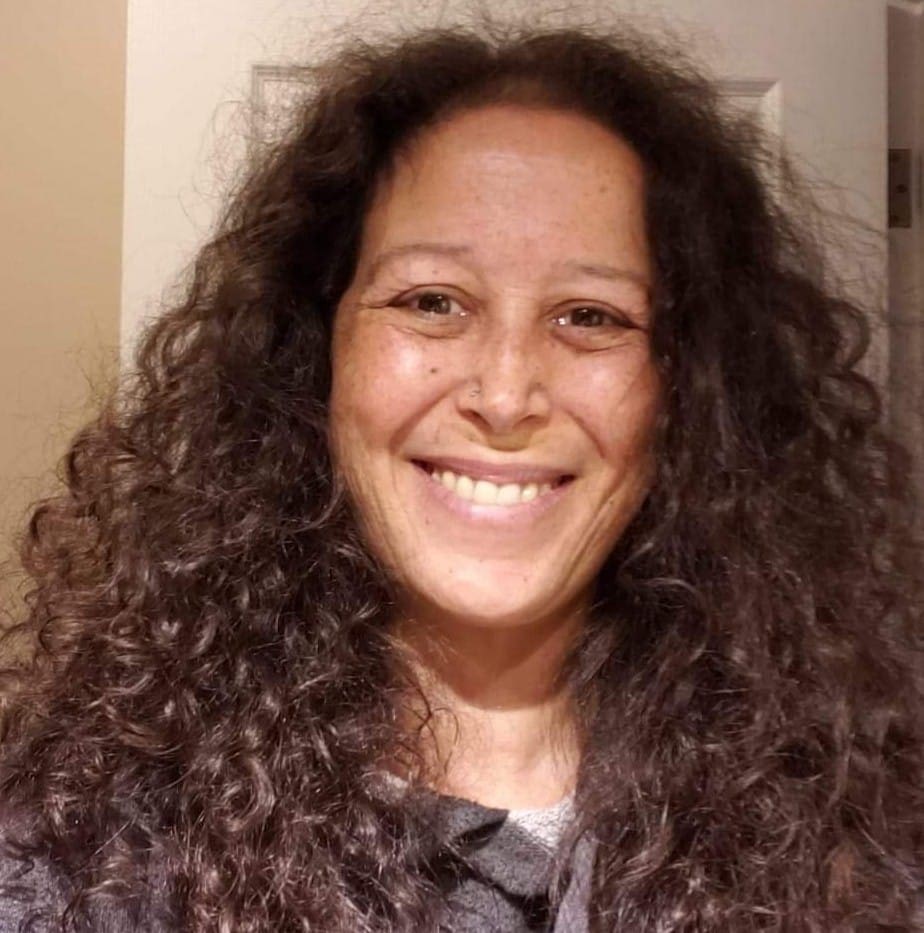 Throughout National Hispanic Heritage Month, the AFL-CIO will be profiling labor leaders and activists to spotlight the diverse contributions Hispanics and Latinos have made to our movement. Today's profile features Jonquil Garrick-Reynolds.
Jonquil Garrick-Reynolds holds both wardrobe and stage cards as a member of IATSE Local 471. Garrick-Reynolds said growing up Dominican-Canadian in Ottawa, Canada, was challenging, and there wasn't a lot of Latin culture or Spanish spoken in her life to reinforce pride in her identity and culture. Theater gave her that sense of belonging, first as a performer, then as an IATSE stagehand and wardrobe technician.
Kenneth Quinnell
Wed, 10/06/2021 – 10:00