National Hispanic Heritage Month Profiles: Luke Carlos O'Reilly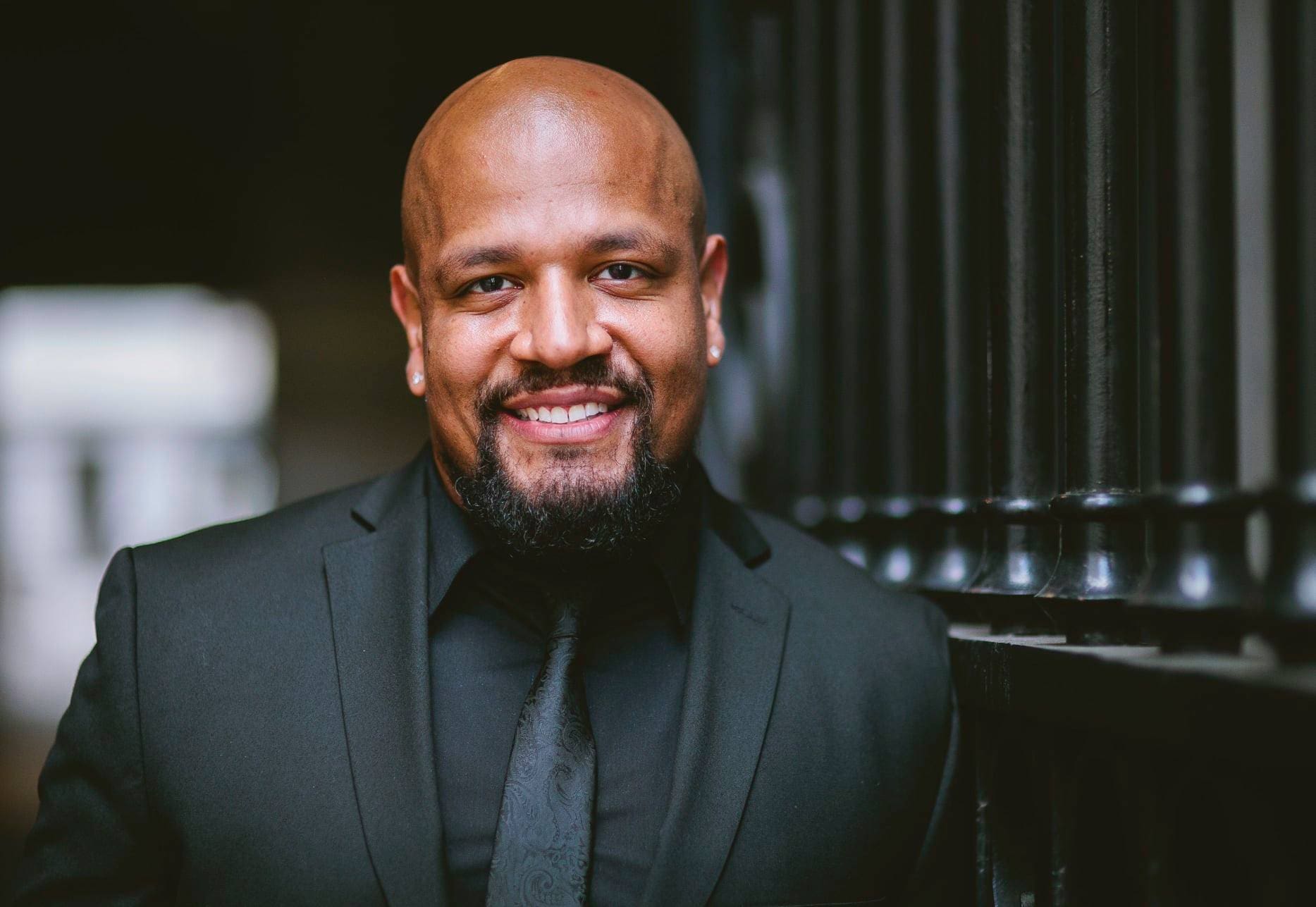 Throughout National Hispanic Heritage Month, the AFL-CIO will be profiling labor leaders and activists to spotlight the diverse contributions Hispanics and Latinos have made to our movement. Today's profile features Luke Carlos O'Reilly.
As a pianist, organist and composer, Luke Carlos O'Reilly had a prolific pandemic year, moving beyond the bandstand with the formation of his multidisciplinary collective, Revivals of Blackness, and the release of an eponymous film, which blends multidisciplinary journeys through diverse African diasporic music and dance traditions into informed cultural dialogue with Capoeira Angola, Afro-Cuban rumba, Afro-Brazilian samba and maracatu, among others. His album, "I Too Sing America: A Black Man's Diary," is an artistic and activist response to our cultural moment.
Kenneth Quinnell
Wed, 10/13/2021 – 10:00