Poll Worker Stories: Kathy Antoniewicz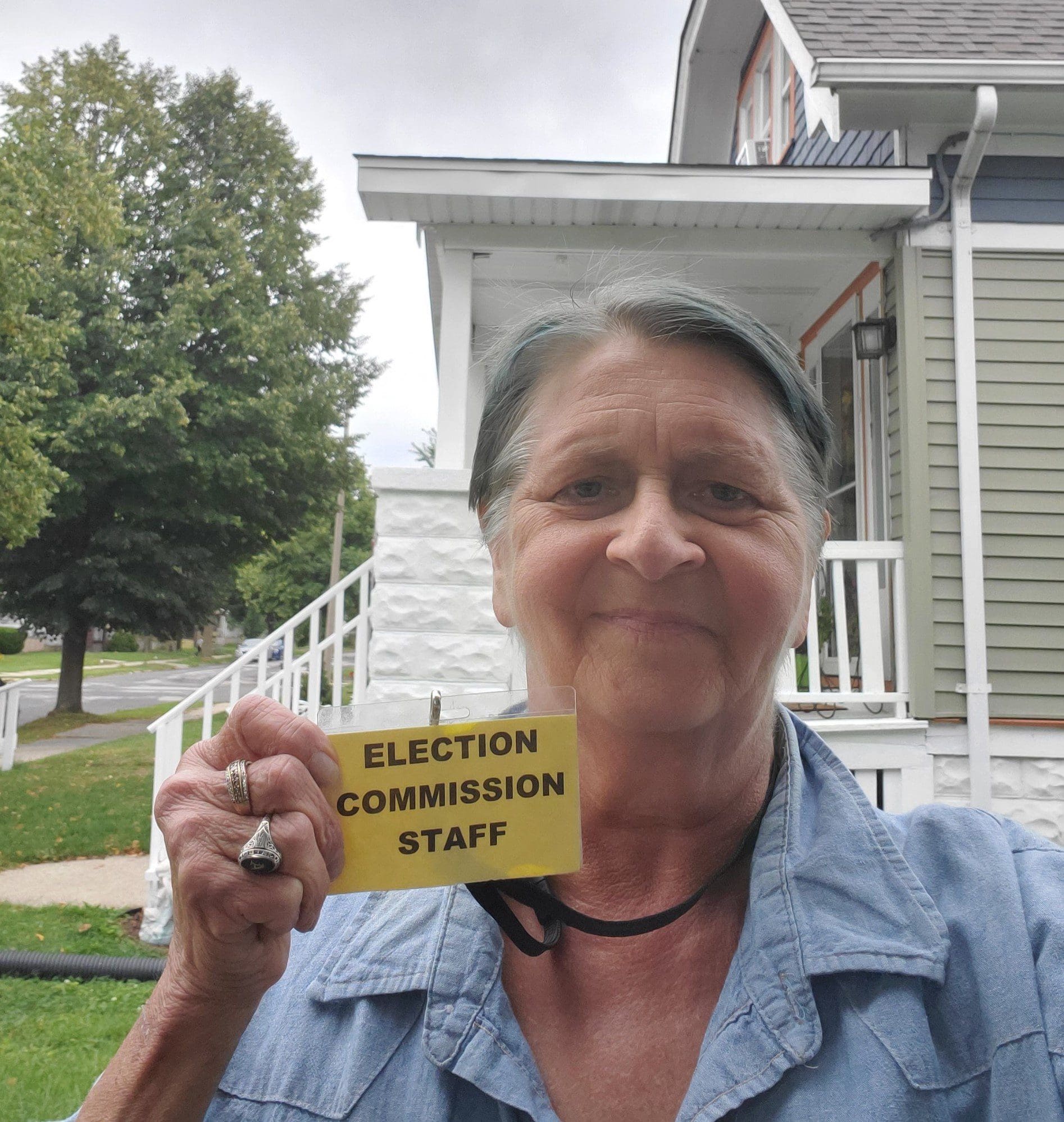 For years, union members have volunteered at the polls to help Americans exercise their sacred right to vote. But this year, there's a critical shortage of election workers. So we're partnering with Power the Polls, a nonpartisan organization dedicated to mobilizing volunteer poll workers. Numerous union members have already volunteered to be poll workers, and we'll spotlight a few of them between now and Election Day.
Communications Workers of America (CWA) retiree Kathy Antoniewicz has been working at the polls in Milwaukee since 1984 and became a chief inspector in 1990. She takes immense pride in being out there every election cycle helping people cast their vote. No matter the election, or if it's the midst of a pandemic, Antoniewicz is doing everything in her power to share information on voter registration, early voting, recruiting more poll workers and ensuring that everybody who can vote gets to cast their ballot.
Kenneth Quinnell
Wed, 10/26/2022 – 14:12