Pride Month Profiles: Annarose Foley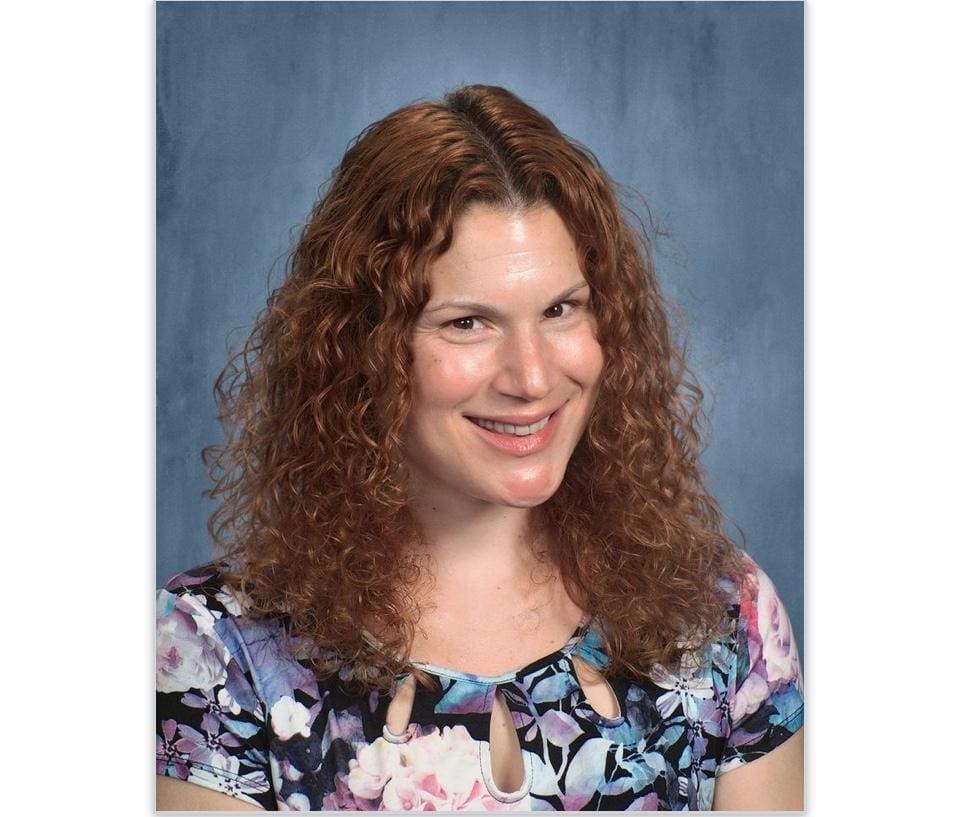 For Pride Month, the AFL-CIO is spotlighting various LGBTQ+ Americans who have worked and continue to work at the intersection of civil and labor rights. Today's Pride Month profile is Annarose Foley of the American Federation of Teachers (AFT).
Annarose Foley is a middle school librarian, the Library Curriculum Committee head, president of the School Librarians of the Southern Tier–East and a member of the Ithaca Teachers Association.
Kenneth Quinnell
Thu, 06/09/2022 – 09:53