Pride Month Profiles: Anthony McKeever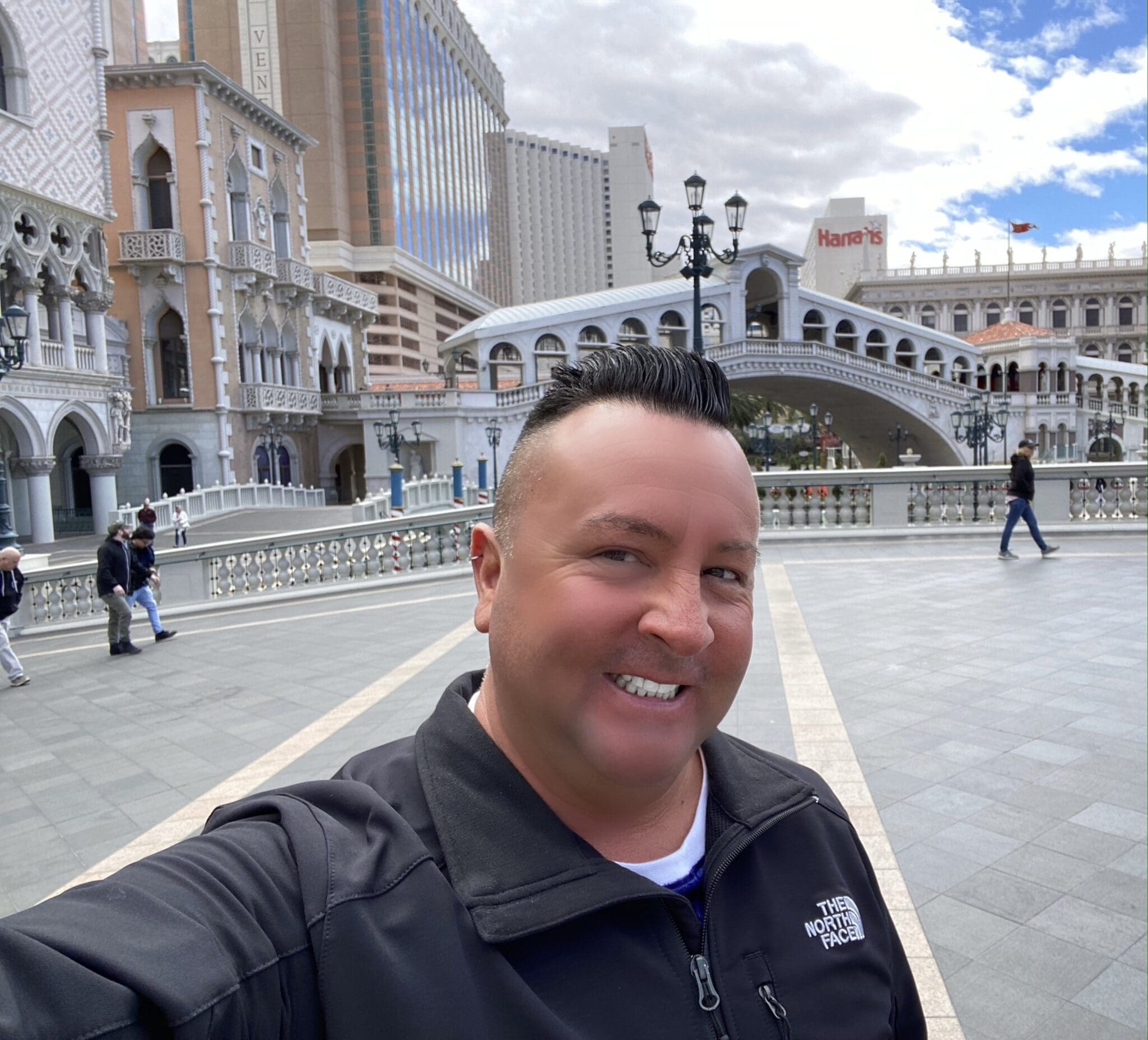 For Pride Month, the AFL-CIO is spotlighting various LGBTQ+ Americans who have worked and continue to work at the intersection of civil and labor rights. Today's Pride Month profile is Anthony McKeever of UNITE HERE.
Anthony McKeever has been a union shop steward for more than 15 years and has helped to negotiate every contract at his workplace during that time. He believes that when workers unite as a team, it makes them stronger and helps them win better pay and benefits. McKeever's union pride enables him to open up and be himself without fear of harassment or bullying.
Kenneth Quinnell
Fri, 06/24/2022 – 10:10