Record Number of Women Lead Rockford United Labor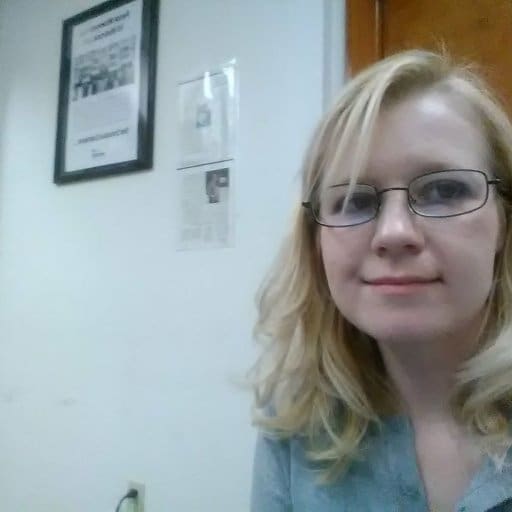 Rockford United Labor, a central labor council in Illinois that's affiliated with AFL-CIO, set a record for the most women to serve on the council's board in its 66-year history. Sara Dorner (AFSCME) made history as the first woman to hold the office of president for the council. Dorner just completed a term as vice president.
Joining Dorner on the Rockford United Labor board are Sandra Patlan (AFSCME) and Christina Magee (Rockford Education Association-NEA). In addition to Dorner being the union's first woman president, Patlan is the first Latina elected to a leadership position at Rockford United Labor.
Patlan is excited about the opportunities being in leadership opens up. She said: "Being part of this union is just like, it's a big door opening, not just for me but for others that can't speak for themselves, whether it's in the workplace place or in the community."
Check back throughout the month as we will be highlighting other local leaders and activists as part of our Women's History Month activities. 
Kenneth Quinnell
Tue, 03/02/2021 – 10:56