Service + Solidarity Spotlight: AFGE Organized 4,436 Government Workers in August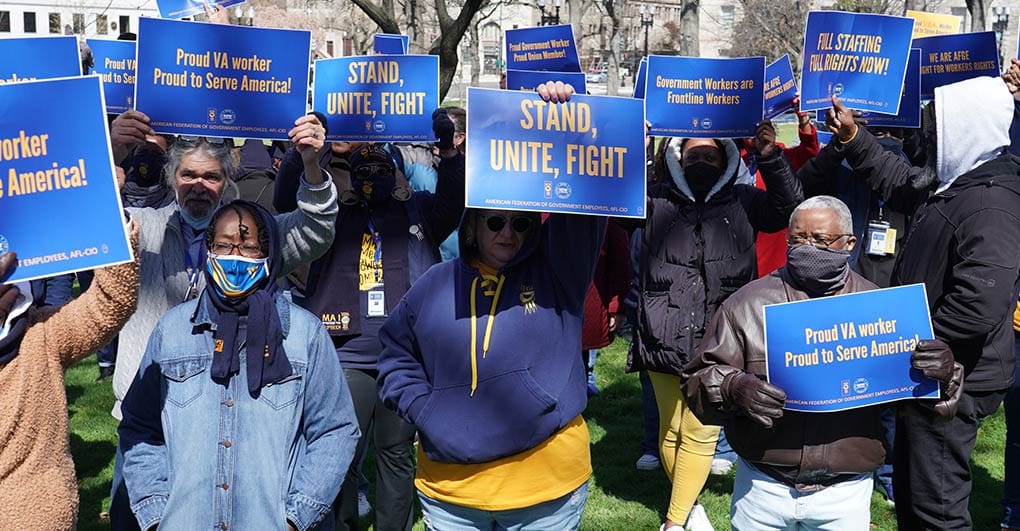 Working people across the United States have stepped up to help out our friends, neighbors and communities during these trying times. In our regular Service + Solidarity Spotlight series, we'll showcase one of these stories every day. Here's today's story.
AFGE welcomed 4,436 new members to its union family in August, representing the fifth consecutive month of growth. The union saw a net gain of 655 members—the highest in five months—as other members retired, switched jobs or left the union.
"We are not just growing our membership, but growing our union, our power and our ability to command new rights at the bargaining table, pay raises and job security on the Hill, a demand for fair treatment for every single federal and D.C. government employee," said AFGE Membership and Organization Director Dave Cann.
Kenneth Quinnell
Thu, 09/15/2022 – 09:42