Service + Solidarity Spotlight: AFT Settles Student Debt Lawsuit, Wins Big Gains for Borrowers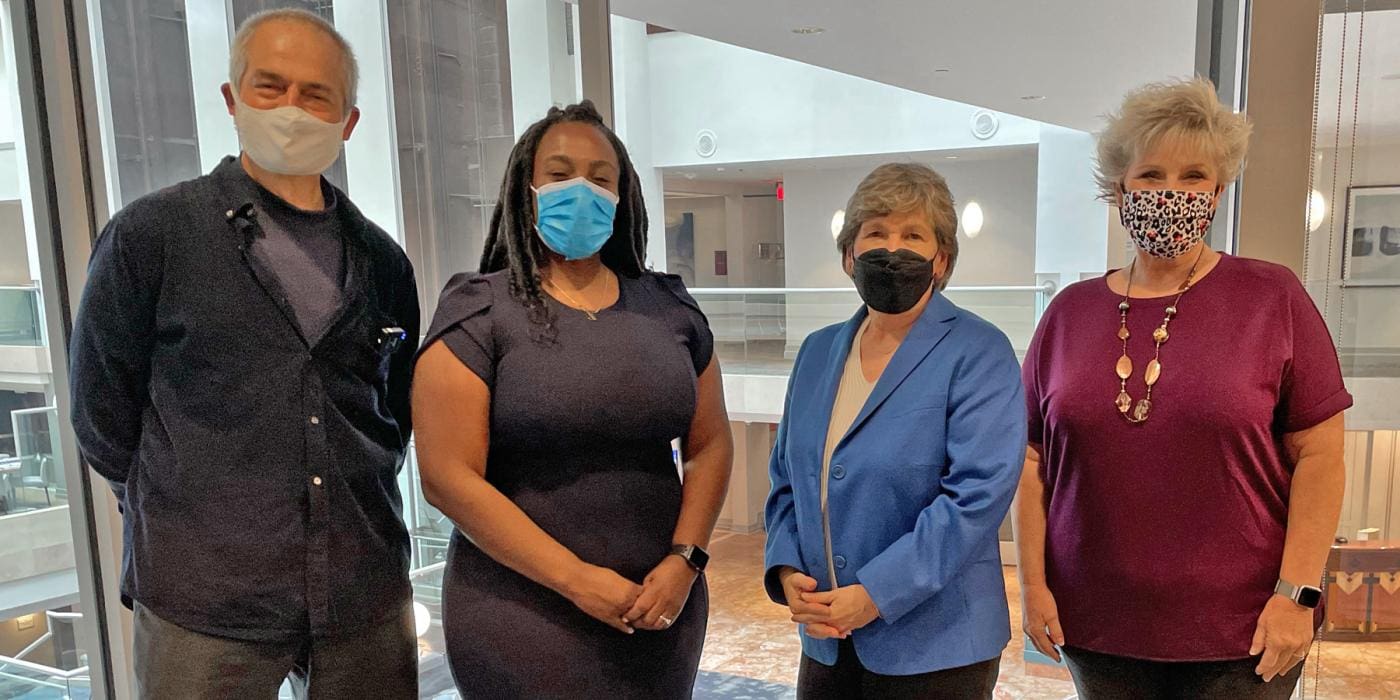 Working people across the United States have stepped up to help out our friends, neighbors and communities during these trying times. In our regular Service + Solidarity Spotlight series, we'll showcase one of these stories every day. Here's today's story.
The American Federation of Teachers (AFT), AFT President Randi Weingarten and eight individual AFT member plaintiffs reached a landmark settlement last week with the U.S. Department of Education in the case Weingarten v. DeVos, and, as a result, tens of thousands of student loan borrowers can expect imminent relief from their student debt. Under the historic agreement, all Public Service Loan Forgiveness applicants who were denied relief will have an opportunity for their cases to be reviewed, setting public employees across the country, including teachers, nurses and firefighters, on a path to a life-changing reduction or elimination of their crushing student debt burden.
"Congress pledged relief to those who dedicated their lives to serving the public, but 98% got a debt sentence instead," said Weingarten. "Today is a day of vindication for the millions of borrowers who took the government at its word but were cruelly denied through no fault of their own."
Kenneth Quinnell
Tue, 10/19/2021 – 09:32