Service + Solidarity Spotlight: Alaska State AFL-CIO Demands Answers on Copper River Seafoods Investigation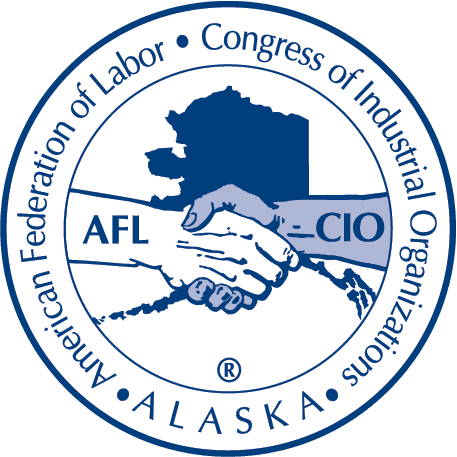 Working people across the United States have stepped up to help out our friends, neighbors and communities during these trying times. In our regular Service + Solidarity Spotlight series, we'll showcase one of these stories every day. Here's today's story.
The Alaska AFL-CIO has called out Copper River Seafoods for workplace safety violations. Throughout the pandemic, the company has failed to effectively screen employees for COVID-19 symptoms, implement social distancing, provide barriers for employees when they could not social distance, and prevent sick and symptomatic workers from entering the facility. Officials also have revealed that even employees who had tested positive were working, despite being required to quarantine for at least 10 days.
The state federation is fighting to hold this employer accountable. Alaska AFL-CIO President Joelle Hall (UFCW) wrote in a recently published op-ed, "Recent media reports have uncovered that [state] Commissioner of Labor Tamika Ledbetter blocked nearly $450,000 in proposed fines against a seafood plant that willfully violated COVID-19 workplace safety standards and was hostile with public health officials from the State of Alaska and the Municipality of Anchorage.…Our organization stands firm in holding employers accountable for their actions—or, in this case, inactions."
Kenneth Quinnell
Wed, 03/31/2021 – 08:30