Service + Solidarity Spotlight: Alexandria Passes First Collective Bargaining Ordinance in Virginia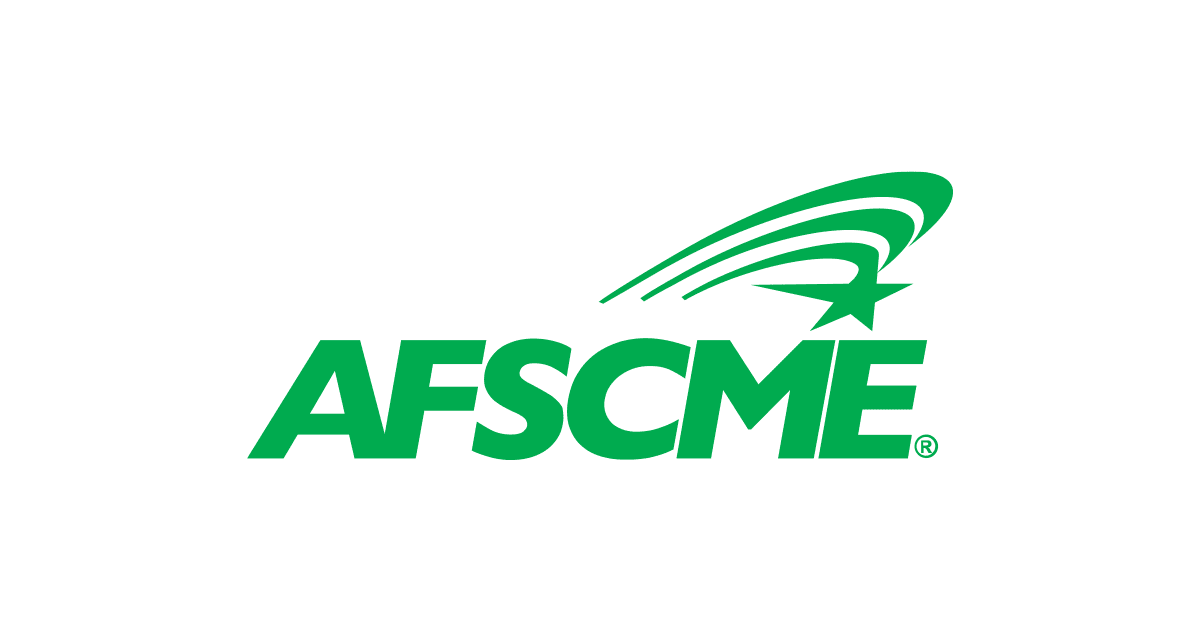 Working people across the United States have stepped up to help out our friends, neighbors and communities during these trying times. In our regular Service + Solidarity Spotlight series, we'll showcase one of these stories every day. Here's today's story.
The city of Alexandria on Saturday, April 17, became the first jurisdiction in the commonwealth of Virginia to pass a collective bargaining ordinance. The Alexandria City Council unanimously passed a collective bargaining ordinance expanding the rights of city workers. The ordinance gives city employees the right to bargain about most workplace issues, including pay, benefits, grievances and other disputes.
"[This is] a big win for labor," AFSCME District Council 20 Executive Director Robert Hollingsworth told "Union City Radio," the Metropolitan Washington (D.C.) Council's radio show. "On behalf of the thousands of AFSCME Council 20 public employees, we commend the mayor and city council for hearing our concerns. And we look forward to working with them on an ordinance that serves as the leading example for cities and counties across the commonwealth."
Kenneth Quinnell
Tue, 04/27/2021 – 09:35