Service + Solidarity Spotlight: ATU Local Leads Fight for Investment in Baltimore Transit System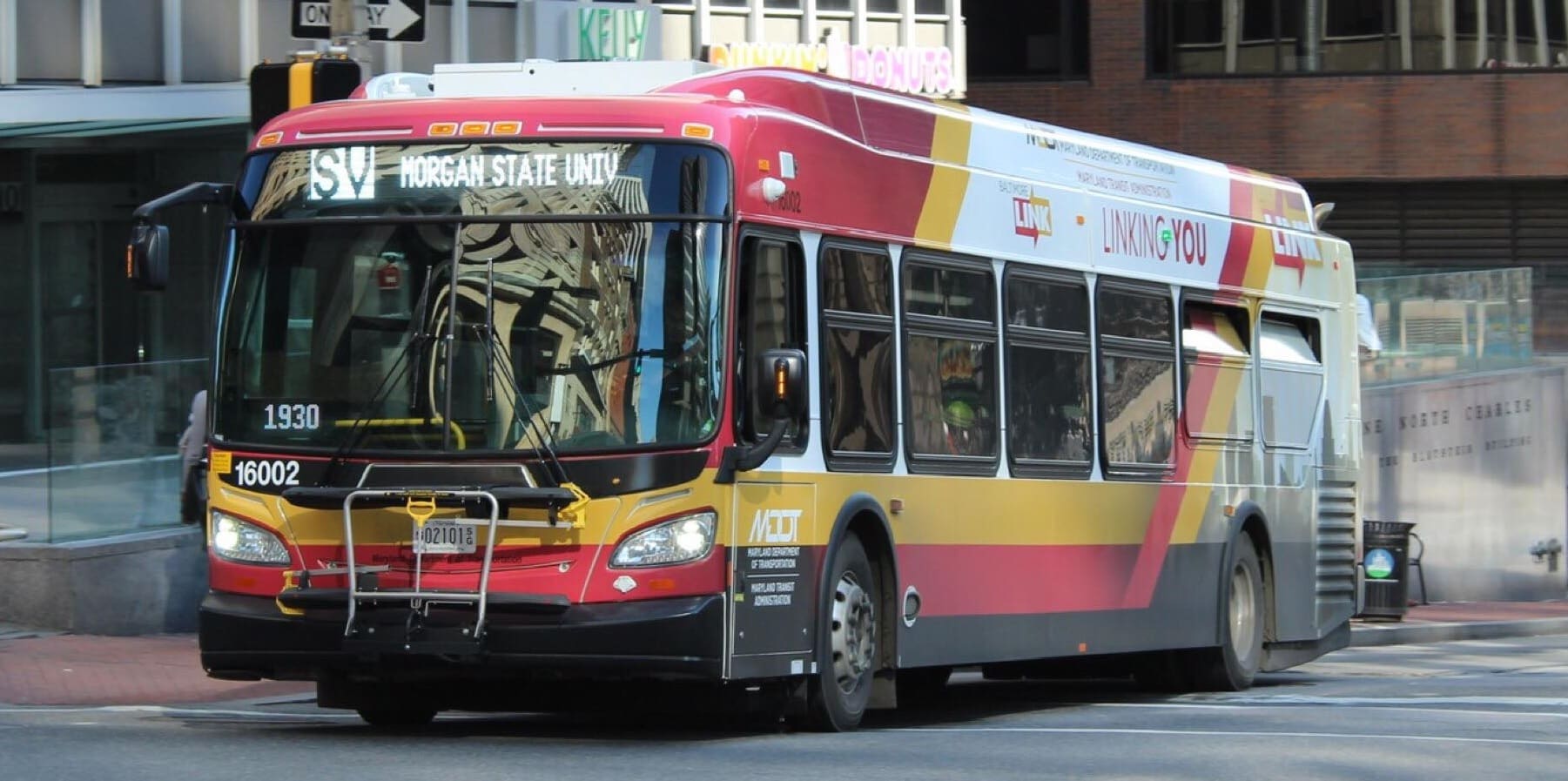 Working people across the United States have stepped up to help out our friends, neighbors and communities during these trying times. In our regular Service + Solidarity Spotlight series, we'll showcase one of these stories every day. Here's today's story.
A coalition consisting of labor, elected officials and Johns Hopkins University was formed in central Maryland to fight for increased funding for the Baltimore region's transit system. The group is pushing for $750 million in additional funding for the transit system, which it says is underfunded. President Mike McMillan of Amalgamated Transit Union (ATU) Local 1300 spoke out in an interview with Maryland Matters. He said that his members who work on the front lines have to field customer complaints about the transit system, even though they do not control the budget. "Once they get the tools and the buses that are needed to help them perform their job successfully, they will ensure that the public will stay safe and get to where they need to be," McMillan said of the members of Local 1300.
Kenneth Quinnell
Tue, 01/19/2021 – 09:53