Service + Solidarity Spotlight: BAC Sponsors National Ladder Safety Month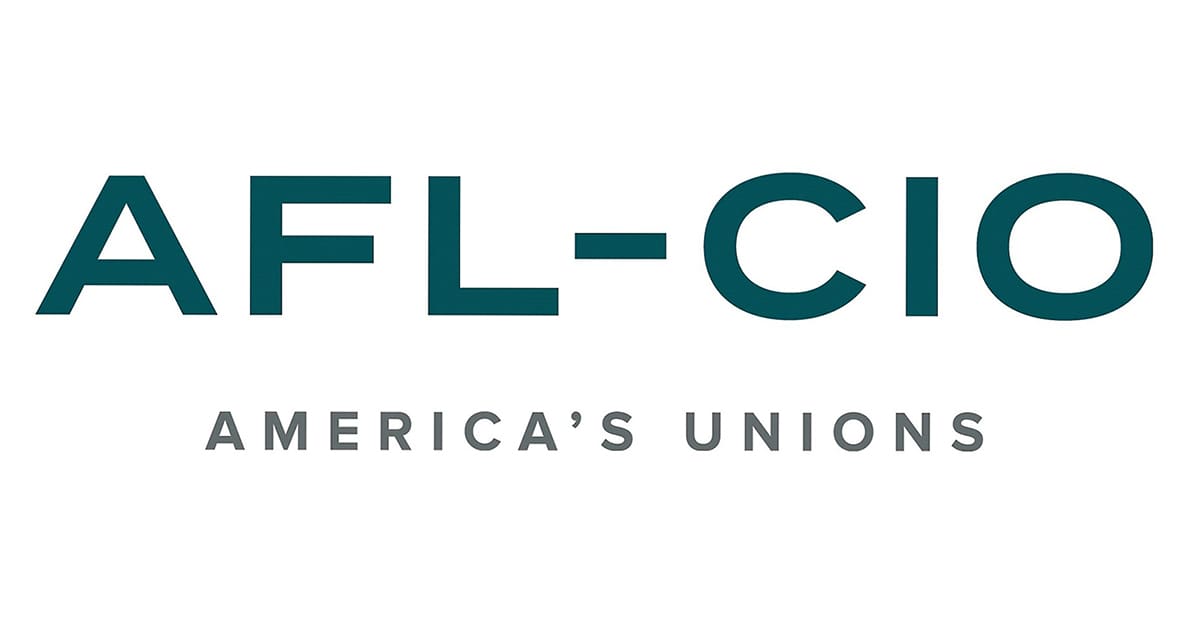 Working people across the United States have stepped up to help out our friends, neighbors and communities during these trying times. In our regular Service + Solidarity Spotlight series, we'll showcase one of these stories every day. Here's today's story.
The Bricklayers (BAC), led by President Timothy Driscoll, is a proud sponsor of the fifth annual National Ladder Safety Month, which runs from Feb. 22 to March 31. National Ladder Safety Month is designed to raise awareness of ladder safety and to decrease the number of ladder-related injuries and fatalities. "Safety is a top priority for our members, and fall prevention measures are key to ensuring a safe work site. Collaborative efforts like National Ladder Safety Month provide an opportunity to raise awareness and promote good fall prevention practices amongst workers and employers across the construction industry and other sectors," Driscoll said. According to the American Ladder Institute, which created this special safety month, more than 100 people die every year due to ladder-related injuries.
Kenneth Quinnell
Wed, 02/03/2021 – 08:51