Service + Solidarity Spotlight: Baltimore Teachers Union Secures 20,000 High Filtration Masks for City Schools Staff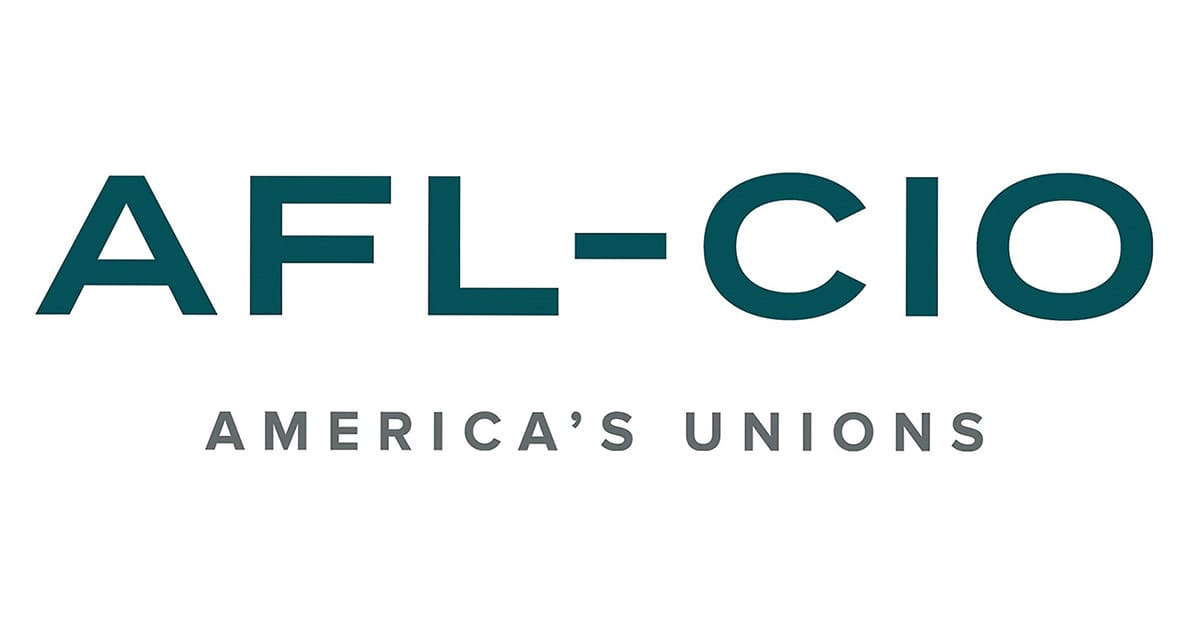 Working people across the United States have stepped up to help out our friends, neighbors and communities during these trying times. In our regular Service + Solidarity Spotlight series, we'll showcase one of these stories every day. Here's today's story.
Diamonté Brown, president of the Baltimore Teachers Union (BTU), an affiliate of AFT, said that thanks to the leadership of member Laur Plawker, more than 20,000 high filtration masks will be donated to Baltimore City schools staff, as teachers and students continue to go back to teaching in person after a local mandate. When local restaurant owner Samantha Claassen heard Plawker was having anxieties over going back to school, Claassen reached out to other restaurant owners and together, with the help of local media, held an incredibly successful fundraiser on Feb. 23. Even after the fundraiser technically ended, donations continued to come in as word spread. BTU has begun distributing the masks to schools as teachers go back to school this week.
"While we were disappointed that the district rejected our proposal to supply N95 masks to staff working in person," said Brown, "I am deeply heartened by the power of the community to step up and help keep our members safe."
Kenneth Quinnell
Tue, 03/16/2021 – 08:30