Service + Solidarity Spotlight: Culinary Union Launches 'My Stations Watch' to Hold Casino Owners Accountable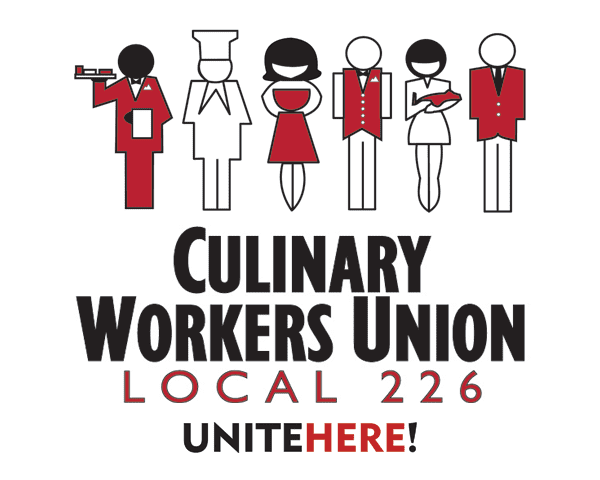 Working people across the United States have stepped up to help out our friends, neighbors and communities during these trying times. In our regular Service + Solidarity Spotlight series, we'll showcase one of these stories every day. Here's today's story.
The Culinary Union-UNITE HERE Local 226 launched a website designed to track Station Casinos' actions and how the company's decisions affect the working people of Las Vegas and the surrounding area. The website, MyStationsWatch.org, illustrates the Las Vegas valley footprint that Station Casinos has developed and gives local residents the avenue to have their say about the company's actions in Nevada. Station Casinos is owned by Red Rock Resorts, the only publicly traded Nevada gaming company whose board is all-white and all-male.
"In the midst of a housing shortage, Station Casinos is holding hundreds of acres of undeveloped land, they have demolished three neighborhood casinos, and are putting up a luxury resort on the beltway," said Bethany Khan, spokeswoman for the Culinary Union. "We want to make sure Station Casinos hears from our communities."
Kenneth Quinnell
Wed, 01/25/2023 – 09:40