Service + Solidarity Spotlight: IAFF Seeks to Reduce Risk During Fire Fighter Cancer Awareness Month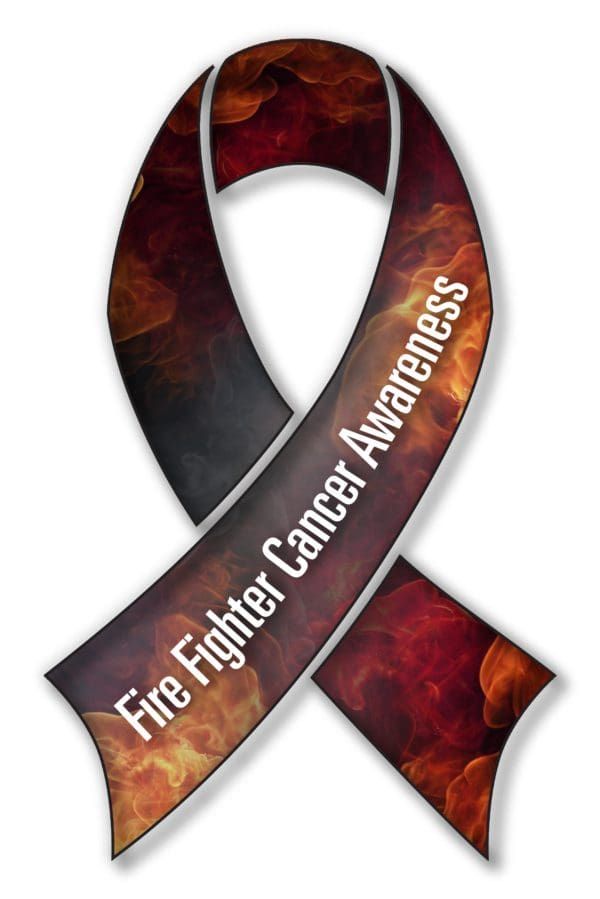 Working people across the United States have stepped up to help out our friends, neighbors and communities during these trying times. In our regular Service + Solidarity Spotlight series, we'll showcase one of these stories every day. Here's today's story.
January is Fire Fighter Cancer Awareness Month and members of the Fire Fighters (IAFF) are raising awareness about the leading cause of line-of-duty deaths for firefighters. Nearly 75% of firefighter deaths from job-related injuries or illness are attributable to occupational cancer.
Increasing public awareness about the cancer dangers that firefighters face creates greater support for state and local governments to pass legislation that protects firefighters on the job and helps them recover if they are stricken with cancer in the line of duty.
IAFF's Fire Fighter Cancer Awareness website has more survivor stories, research and ways you can get involved.
Kenneth Quinnell
Mon, 01/09/2023 – 09:37