Service + Solidarity Spotlight: Massachusetts AFL-CIO Calls on Governor to Ensure Budget Supports Working Families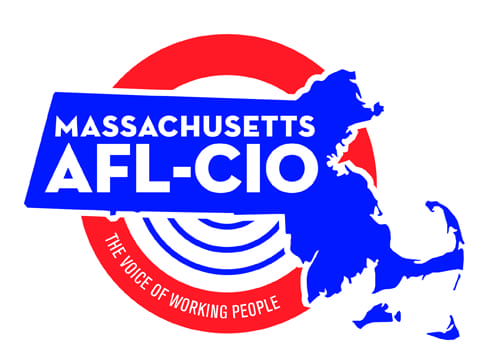 Working people across the United States have stepped up to help out our friends, neighbors and communities during these trying times. In our regular Service + Solidarity Spotlight series, we'll showcase one of these stories every day. Here's today's story.
The Massachusetts AFL-CIO, led by President Steven Tolman (TCU/IAM), testified before the state's Joint Ways and Means Committee to express concerns about the budget submitted by the governor.
"This budget must support workers who have been and will continue to report to jobs outside of their homes to ensure that the public has access to the goods and services that our society has finally deemed 'essential,'" Tolman said. "We must also ensure that unemployed and underemployed workers who are struggling to make ends meet have access to strong social safety nets that allow them to stay in their homes, maintain their healthcare coverage, and keep food on the table."
Among the specific concerns are provisions in the budget that would limit sick time for state employees during the COVID-19 pandemic, reduce funds for workforce development and weaken public bidding laws.
Kenneth Quinnell
Thu, 04/08/2021 – 09:32