Service + Solidarity Spotlight: NALC Members in Phoenix Deliver for Union Voters During Day of Action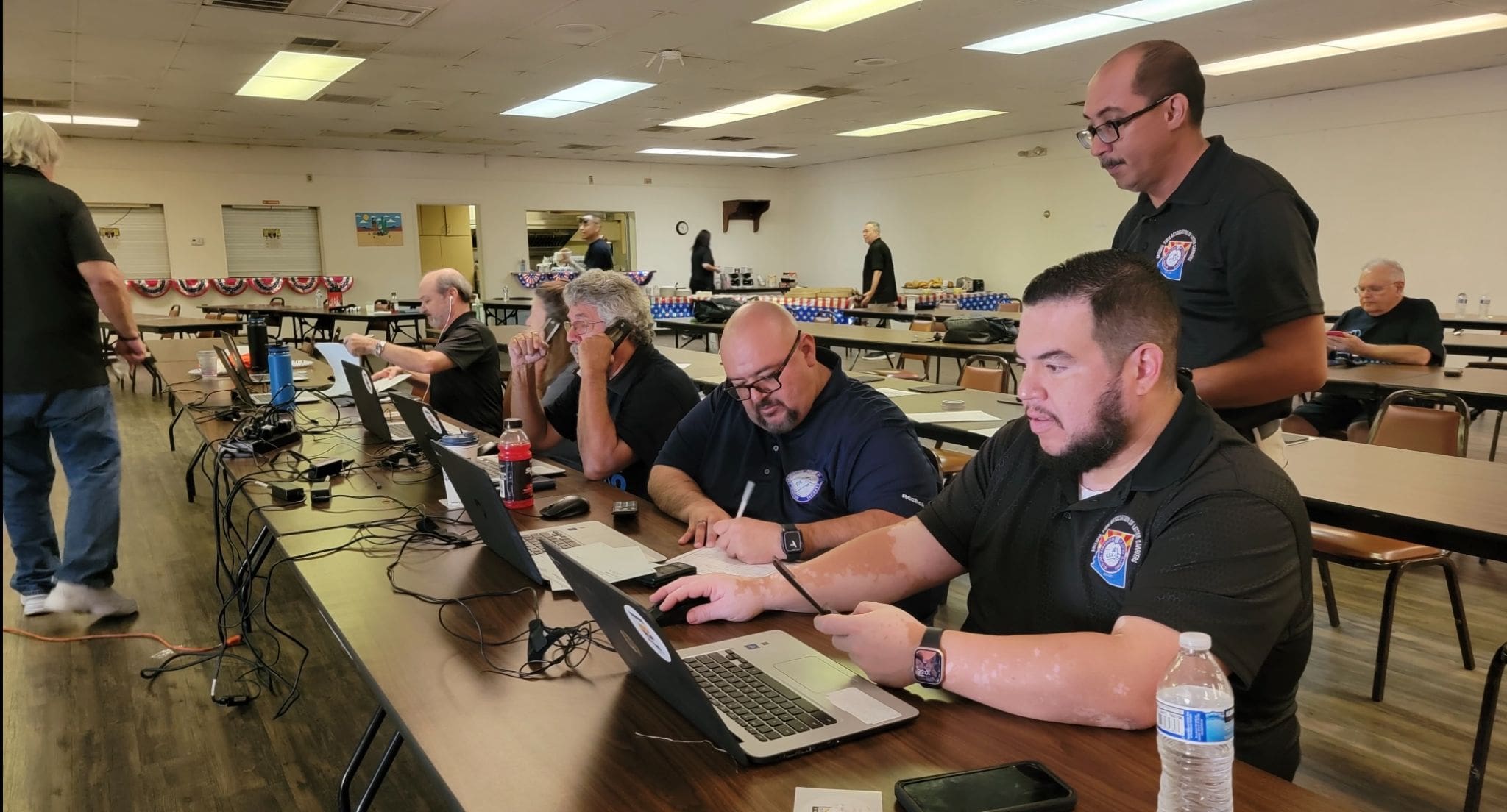 Working people across the United States have stepped up to help out our friends, neighbors and communities during these trying times. In our regular Service + Solidarity Spotlight series, we'll showcase one of these stories every day. Here's today's story.
Members of National Association of Letter Carriers (NALC) Branch 576 held a day of action on Monday to campaign for pro-labor candidates. Fifty members participated in the campaign event at Branch 576's union hall in Phoenix. Reps. Ruben Gallego, Tom O'Halleran and Greg Stanton were there to rally union members, along with union-endorsed congressional candidate Jevin Hodge.
"Democracy is not a spectator sport, it's a contact sport, and you've got to get out there and make contact," Hodge said. "Get them involved, engaged, motivated and excited."
Kenneth Quinnell
Fri, 10/14/2022 – 09:44