Service + Solidarity Spotlight: Nebraska AFL-CIO Rallies with Meatpacking Workers in Lincoln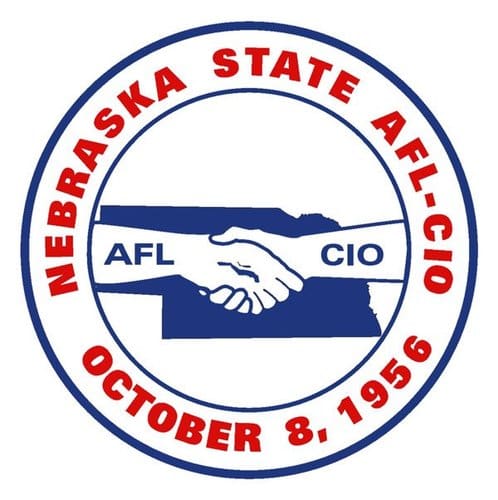 Working people across the United States have stepped up to help out our friends, neighbors and communities during these trying times. In our regular Service + Solidarity Spotlight series, we'll showcase one of these stories every day. Here's today's story.
On April 8, Nebraska State AFL-CIO President/Secretary-Treasurer Martin spoke at a rally in Lincoln, Nebraska, with members of United Food and Commercial Workers (UFCW) Local 293 who are in the middle of contract negotiations with Smithfield Foods. Smithfield has refused to negotiate for COVID-19 protections and is opposing any state legislation. Martin talked about how passing the Protecting the Right to Organize (PRO) Act is vitally important in guaranteeing workers the right to negotiate for better working conditions without fear or intimidation by our employers. Some 50 people showed up in the rain to show their support for the workers.
Kenneth Quinnell
Thu, 04/15/2021 – 09:25