Service + Solidarity Spotlight: NFLPA Boosts RWDSU's Campaign to Organize Amazon Workers in Alabama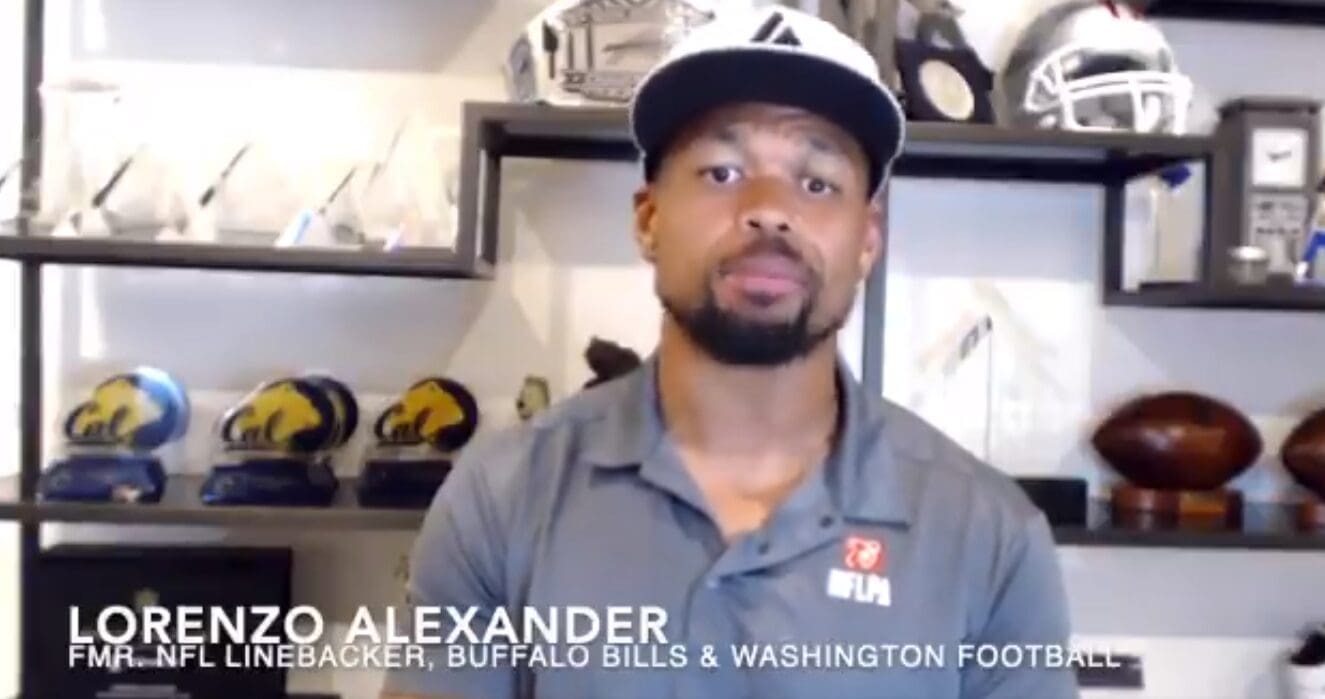 Working people across the United States have stepped up to help out our friends, neighbors and communities during these trying times. In our regular Service + Solidarity Spotlight series, we'll showcase one of these stories every day. Here's today's story.
Members of the NFL Players Association (NFLPA) are lending their voice to support Amazon workers who are voting to form a union in Bessemer, Alabama. Lorenzo Alexander, a retired football player and member of the NFLPA Executive Committee, said: "I've been an active member of my union for the past ten years, and I understand that taking a vote on such an important decision can be difficult. But I find comfort and conviction that being a part of a union has protected our workers and our rights, especially during these challenging times." All eyes are on the workers in Bessemer as they get ready to vote on forming a union. Earlier today, The New York Times shared the critical story of how the fight to form a union—supported by the Retail, Wholesale and Department Store Union-UFCW (RWDSU-UFCW)—came to be.
Kenneth Quinnell
Tue, 01/26/2021 – 09:23