Service + Solidarity Spotlight: Ohio AFL-CIO Mobilizing in Support of Workers First Agenda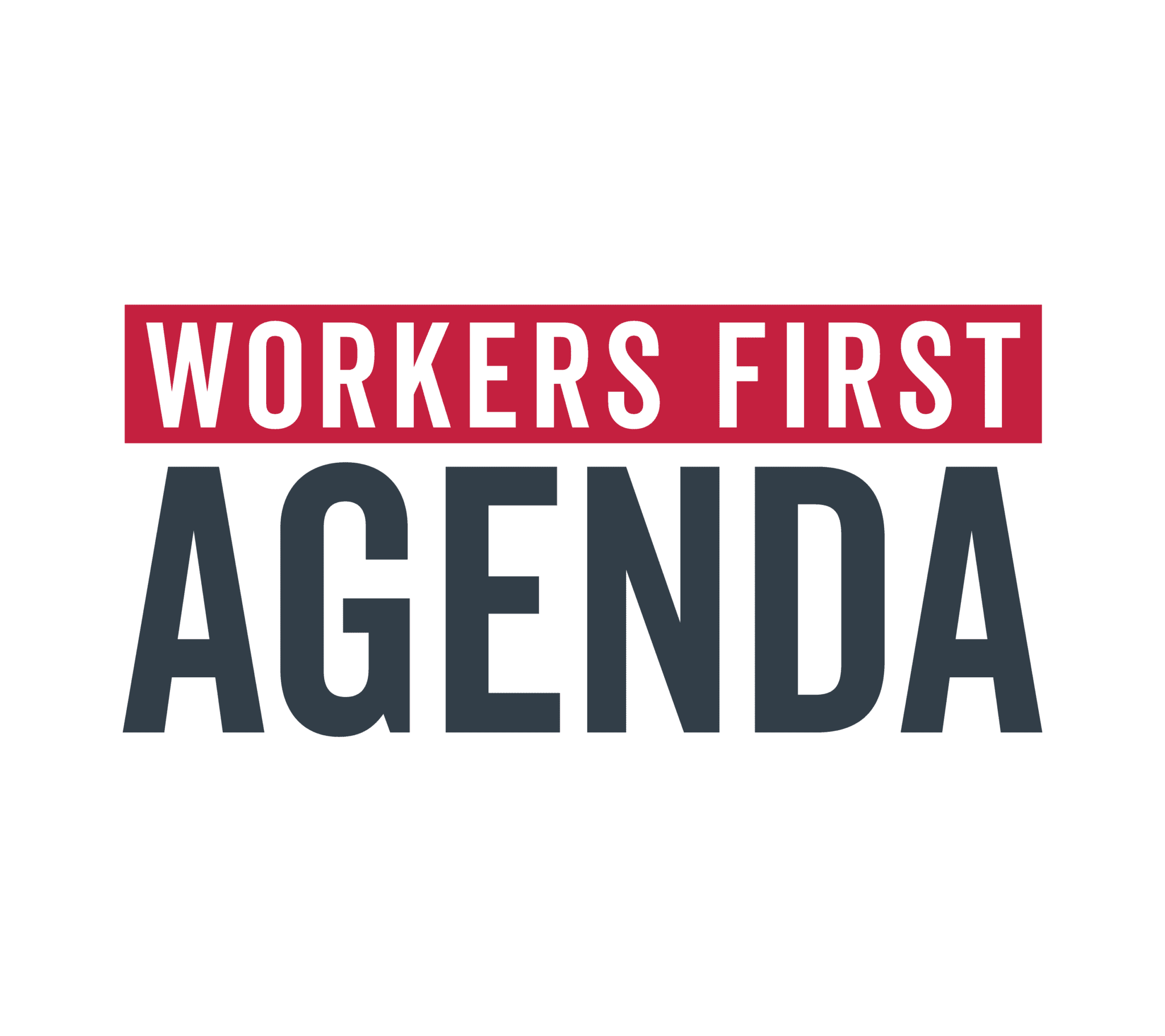 Working people across the United States have stepped up to help out our friends, neighbors and communities during these trying times. In our regular Service + Solidarity Spotlight series, we'll showcase one of these stories every day. Here's today's story.
The Ohio AFL-CIO has begun immediately mobilizing to make sure the Workers First Agenda is at the forefront of the first 100 days of the Biden administration as the state federation rolls out its legislative platform for 2021. It has coordinated with Sen. Sherrod Brown to do a series of virtual town halls with his staff in the state. These town halls give front-line workers a chance to provide direct input to Brown about what Ohio's working people, their families and their communities need to be successful. Workers in these forums have demanded immediate additional COVID relief that supports workers, investment in our communities through massive investment in infrastructure, and the right to organize through the immediate passage of the PRO Act. By the time these forums are finished, Brown's office will have direct input from workers in all of our major industries, and from Ohio communities large and small, rural and urban, and everywhere in between.
Kenneth Quinnell
Thu, 01/21/2021 – 09:56