Service + Solidarity Spotlight: Rest in Peace, Byron Charlton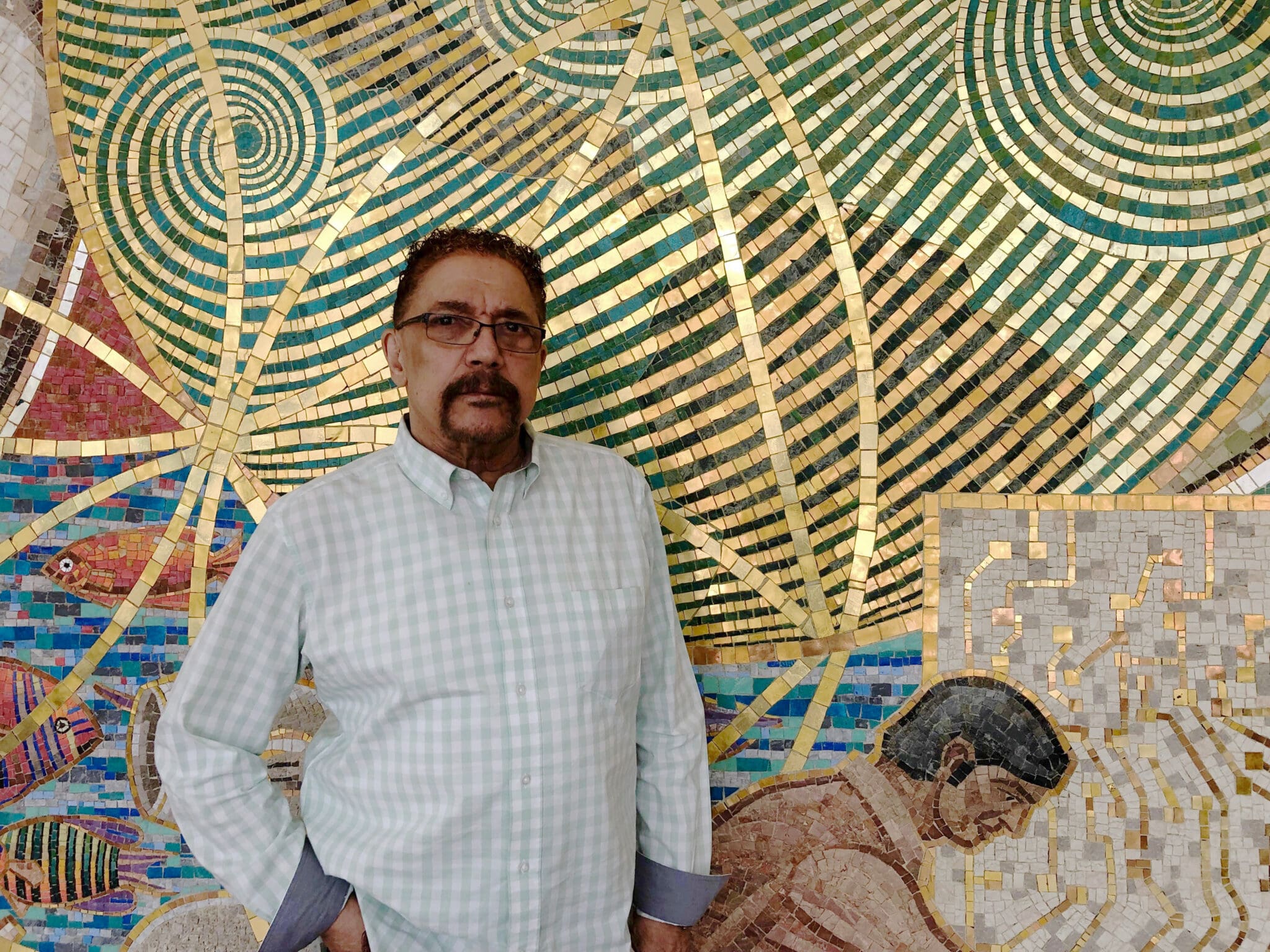 Working people across the United States have stepped up to help out our friends, neighbors and communities during these trying times. In our regular Service + Solidarity Spotlight series, we'll showcase one of these stories every day. Here's today's story.
The AFL-CIO is mourning the death of our dear former colleague Byron Charlton (TNG-CWA). Most recently, Byron worked as a legislative representative, but his commitment to and history with the labor movement was deep. Byron was a trade unionist to his core. From his days as a steelworker in Radford, Virginia, to his central role in organizing the Newport News Shipyard to his advocacy for the labor movement's agenda on Capitol Hill, particularly around federal employee issues, Byron's service to our movement spanned half a century. Byron also made his mark on the world stage, including a stint as assistant to the executive director of the African American Labor Center. Simply put, if you knew the AFL-CIO, you knew Byron. He was a warm and thoughtful colleague, someone who would pop into your office just to see how you were doing. He was a conscience of the federation on racial justice: outspoken, determined and fully devoted to bettering the lives of all working people. Byron died due to complications of COVID-19. As he rests, let us honor his memory by fighting to end this pandemic once and for all.
Read Byron's full obituary at Serenity Funeral Home, where you can also find details on his service and how to express your sympathy for his family. Those left to mourn are his adoring wife of 36 years, Carolyn Charlton; a daughter, Dr. Angela Charlton of Ashburn, Virginia; a grandson, Khiorie Stewart of Fredericksburg, Virginia; a brother, Lawrence Charlton of Palm Bay, Florida; sisters-in-law Margie Charlton of Roanoke, Virginia, and Janet Charlton of Johnson City, Tennessee; and a host of nieces, nephews, relatives and friends across the United States and around the world.
His joyful presence will be deeply missed.
Kenneth Quinnell
Mon, 01/04/2021 – 11:27