Service + Solidarity Spotlight: SIU Begins Relief Efforts in the Caribbean and Alaska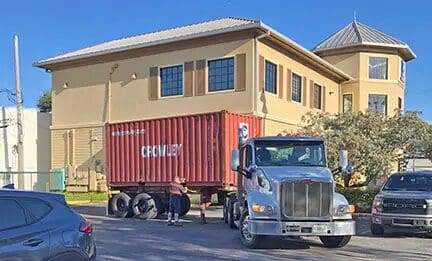 Working people across the United States have stepped up to help out our friends, neighbors and communities during these trying times. In our regular Service + Solidarity Spotlight series, we'll showcase one of these stories every day. Here's today's story.
The Seafarers (SIU) are teaming up with national and local labor organizations, SIU-contracted vessel operators, and other supporters to collect and deliver relief supplies to Puerto Rico and the U.S. Virgin Islands after Hurricane Fiona ravaged the islands, and in Alaska, where remote communities are recovering from massive flooding caused by a typhoon. Relief supply collection points include the union's hiring halls in Houston; Philadelphia; Jacksonville, Florida; Fort Lauderdale, Florida; Tacoma, Washington; and San Juan, Puerto Rico.
Kenneth Quinnell
Tue, 09/27/2022 – 09:45