Service + Solidarity Spotlight: Text VOTE to 235246 to Find Polling Location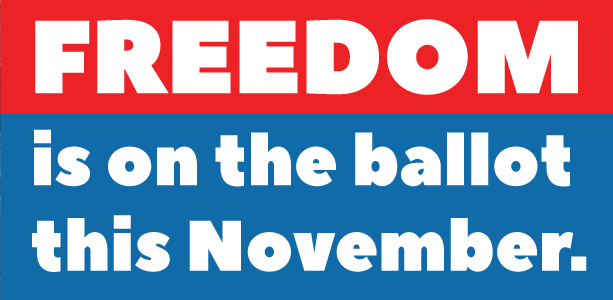 Working people across the United States have stepped up to help out our friends, neighbors and communities during these trying times. In our regular Service + Solidarity Spotlight series, we'll showcase one of these stories every day. Here's today's story.
The AFL-CIO has set up a new tool to help members find their polling location.
Text VOTE to 235246 and receive a text message that asks for your full address. Once you send your address, you will receive another text message with your polling location. It's that simple!
Be sure to tell our members about this quick and easy way to find their polling location on Election Day. Union members can also visit aflciovote.org for more voting information and resources.
Please note that the texting tool does not work for voters who are registered in Alabama.
Kenneth Quinnell
Sun, 11/06/2022 – 09:31