Service + Solidarity Spotlight: UMWA Goes on Strike at Alabama's Warrior Met Coal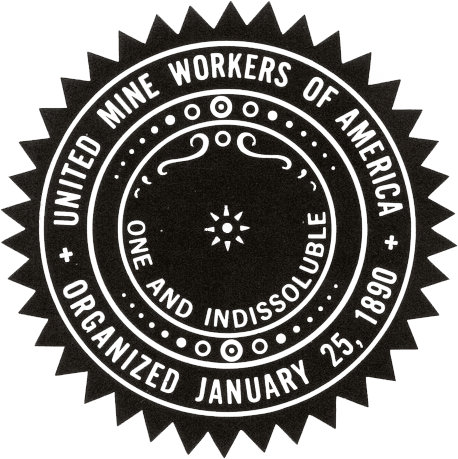 Working people across the United States have stepped up to help out our friends, neighbors and communities during these trying times. In our regular Service + Solidarity Spotlight series, we'll showcase one of these stories every day. Here's today's story.
Unless the parties can reach a last-minute agreement, the Mine Workers (UMWA) union is launching its largest strike since the 1990s. UMWA President Cecil Roberts lambasted the company in a press release announcing the strike at Warrior Met Coal in Alabama. "[I]nstead of rewarding the sacrifices and work of the miners, Warrior Met is seeking even further sacrifices from them, while demonstrating perhaps some of the worst labor-management relations we've seen in this industry since the days of the company town and company store," he said. The union explained that workers at Warrior have made significant concessions since 2016 to help bring the company out of bankruptcy.
Roberts said: "We have always been ready to reach a fair agreement that recognizes the sacrifices our members and their families made to keep this company alive. At this point, Warrior Met is not….Despite Warrior Met's apparent appetite for this conflict, we will prevail."
Kenneth Quinnell
Thu, 04/01/2021 – 08:41