Service + Solidarity Spotlight: WGAE Supports Investigation into Racism, Misogyny Allegations at CBS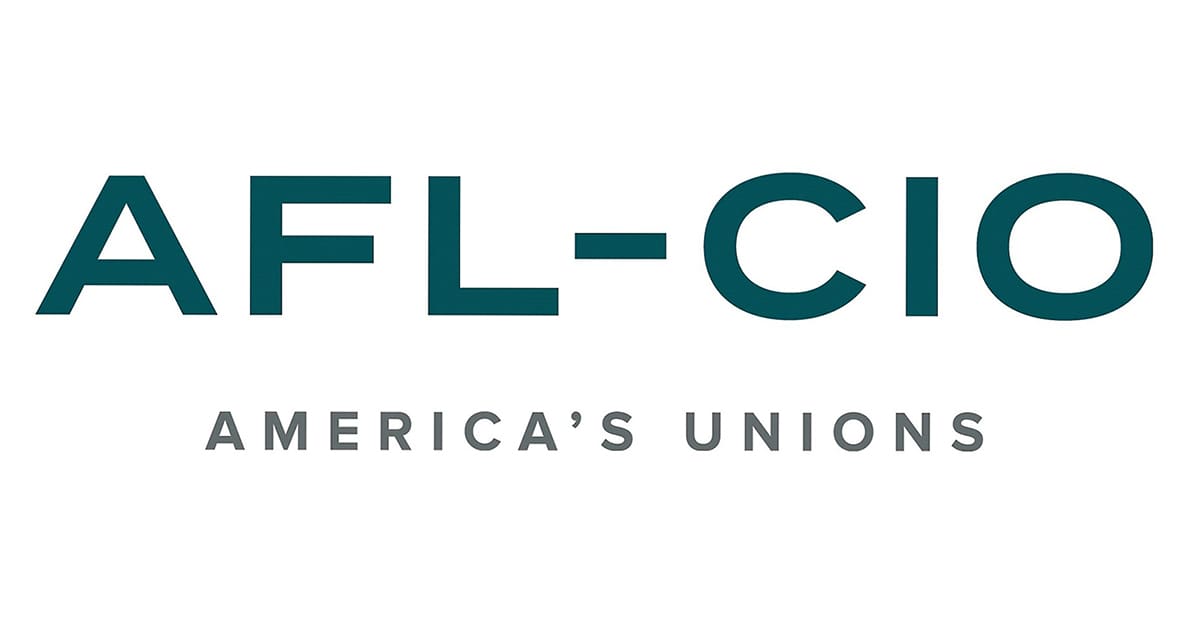 Working people across the United States have stepped up to help out our friends, neighbors and communities during these trying times. In our regular Service + Solidarity Spotlight series, we'll showcase one of these stories every day. Here's today's story.
The Writers Guild of America, East, released a statement Wednesday regarding an on-going investigation into alleged misconduct at CBS Television Stations. Some current and former employees of CBS affiliate stations allege they have experienced widespread racism and misogyny in the workplace. "The Writers Guild of America, East has reached out to CBS regarding the investigation of [alleged] misconduct by executives at local CBS television newsrooms. The union made it clear to CBS that employees must be able to tell their truth to investigators without fear of retaliation from management. Further, we asked CBS to meet with us for a contract-obligated Diversity Committee meeting," the union said.
Kenneth Quinnell
Fri, 02/05/2021 – 09:07