Women's History Month Profiles: Erica Stewart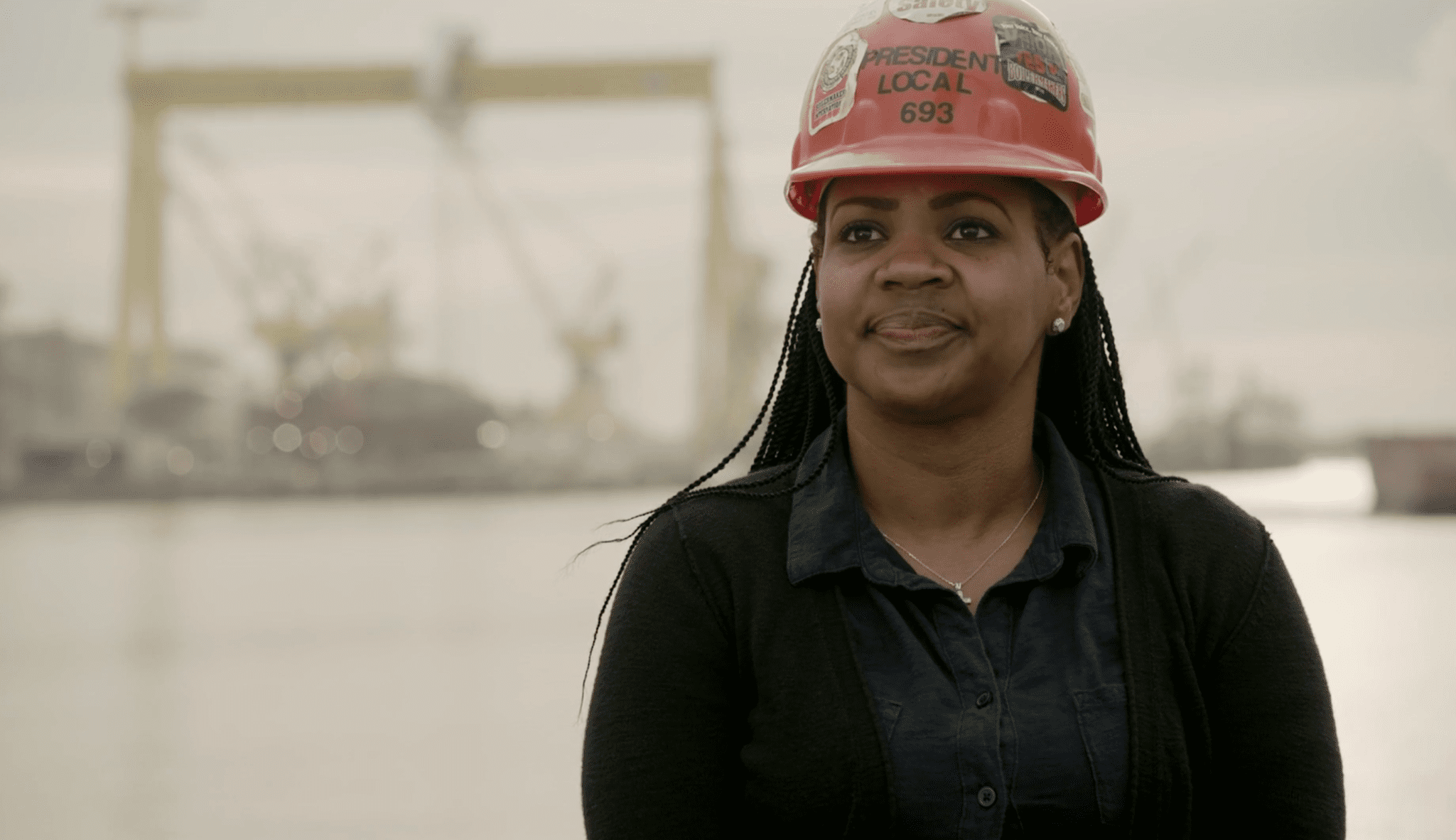 This year, for Women's History Month, we're taking a look at a group of leaders who are currently active making women's history across the labor movement. Check back daily for a new profile and meet some of the people working to improve not only their community, but also to improve conditions for working people across the country. Today's profile is Erica Stewart.
In 1998, Stewart joined Boilermakers (IBB) Local 693 at Ingalls Shipbuilding in Mississippi after serving in the U.S. Army. Throughout her career as a union boilermaker, she has consistently stepped up to advocate for other tradeswomen in many official and unofficial capacities. As she has ascended into higher and higher leadership roles, she has made it a priority to offer her hand to lift up future tradeswomen leaders. Stewart leads the Boilermakers Women's Committee and is a member of the Tradeswomen's Committee of the North America's Building Trades Unions, among other roles.
Kenneth Quinnell
Tue, 03/23/2021 – 09:30