Women's History Month Profiles: Kate Hunt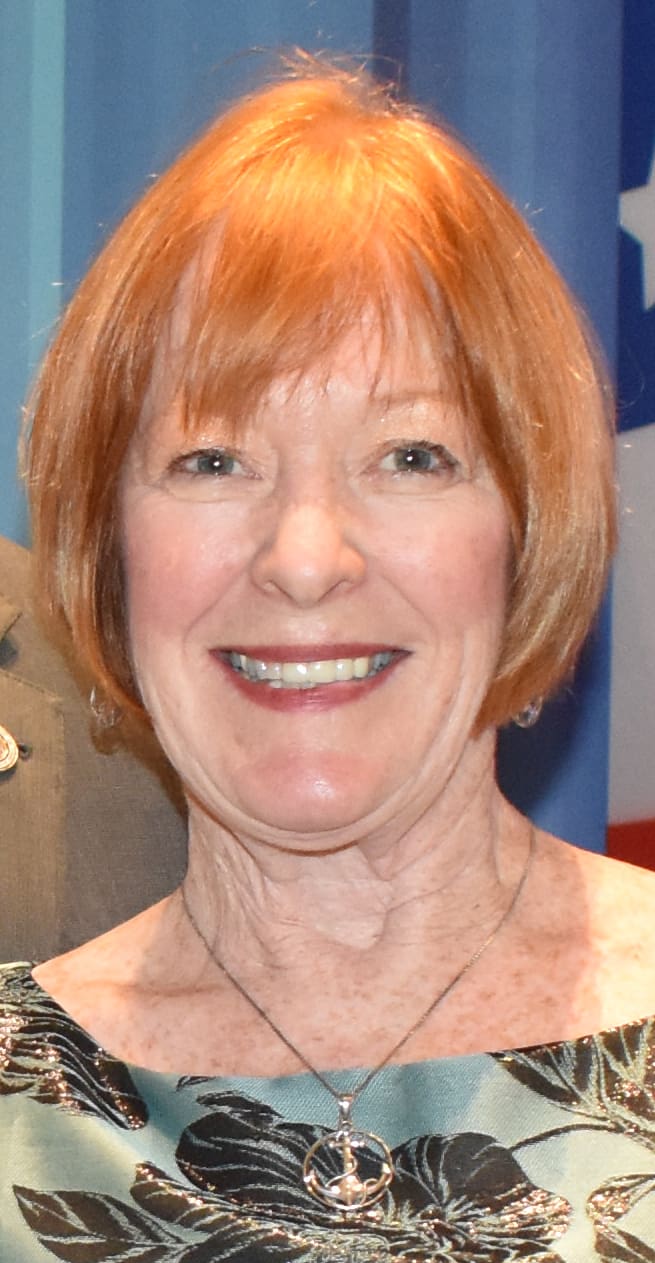 This year, for Women's History Month, we're taking a look at a group of leaders who are currently active making women's history across the labor movement. Check back daily for a new profile and meet some of the people working to improve not only their community, but also to improve conditions for working people across the country. Today's profile is Kate Hunt.
Kate Hunt began her maritime career as an able seaman (AB) working on ferries in Cape Cod, Massachusetts, in 1976. In 1980, she became the first female patrolman for the National Maritime Union, which later merged with the Seafarers (SIU). After the merger in 2001, she began working with SIU crews aboard military sealift command vessels, research vessels and other government-owned ships. In 2018, she was appointed to serve as vice president for SIU's Government Services Division, a position she still holds.
Kenneth Quinnell
Thu, 03/11/2021 – 09:30