Women's History Month Profiles: Valerie King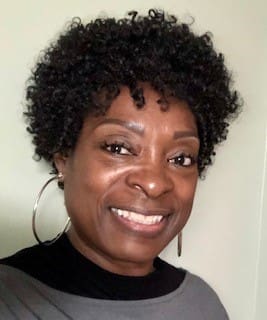 This year, for Women's History Month, we're taking a look at a group of leaders who are currently active making women's history across the labor movement. Check back daily for a new profile and meet some of the people working to improve not only their community, but also to improve conditions for working people across the country. Today's profile is Valerie King.
Valerie King is an organizer with the Utility Workers (UWUA) and chairs the union's Women's Caucus. She has elevated women's voices within the union and helped grow their visibility as members across the organization in a few short years. She did this through expanding the size of the Women's Caucus and through organizing several successful initiatives, including the Rosie the Riveter 5K run/walk.
Kenneth Quinnell
Thu, 03/04/2021 – 09:30