Black History Month Profiles: Tanya Acker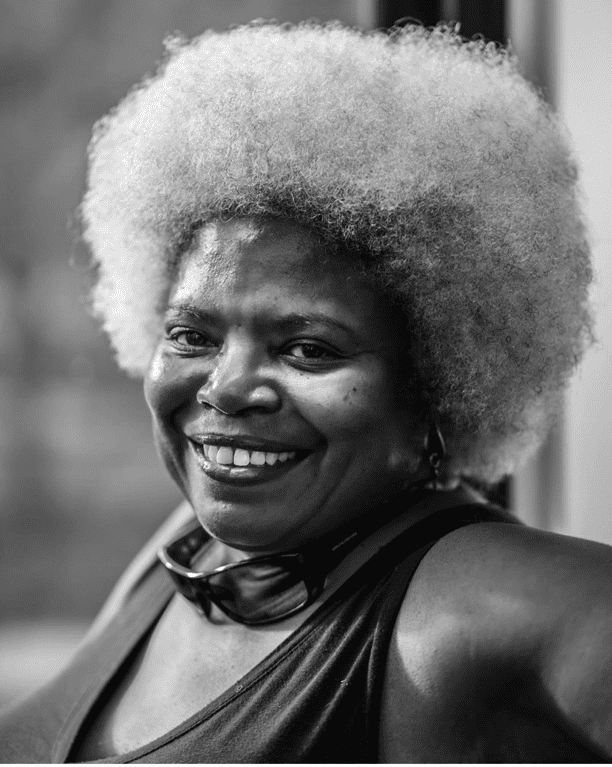 This year, for Black History Month, we're taking a look at a group of leaders who are currently active making Black history across the labor movement. Check back daily for a new profile and meet some of the people working to improve not only their community, but also to improve conditions for working people across the country. Today's profile is Tanya Acker.
Tanya Acker has been active in the labor movement for more than 30 years. She was a member of American Federation of Musicians Local 148 in Atlanta. There she became involved in the A. Philip Randolph Institute (APRI), learning her dedication to service from her father, who also was active in APRI for decades. Acker now lives in Colorado, where she serves as the vice president for the state chapter of APRI.
Acker also serves as a member of the Colorado AFL-CIO Executive Board, where she chairs the Inclusion and Diversity Committee, an organized effort from the Colorado state federation to become more inclusive of race, gender, sexual orientation and gender identity, religious affiliation, class, immigration status, geographical representation and other traditionally marginalized communities. Acker led the state federation's blueprint for 2021, outlining the state federation's goals and objectives for internal policy, community engagement, education and training, strategic communication and state-level legislation.
Acker spoke last year with the "Labor Exchange," a Boulder, Colorado, radio show, about the importance of Dr. Martin Luther King Jr.'s work and the labor movement. Listen here.
Kenneth Quinnell
Mon, 02/01/2021 – 10:15