Service + Solidarity Spotlight: Gamble Joins Board of Energy Assistance Nonprofit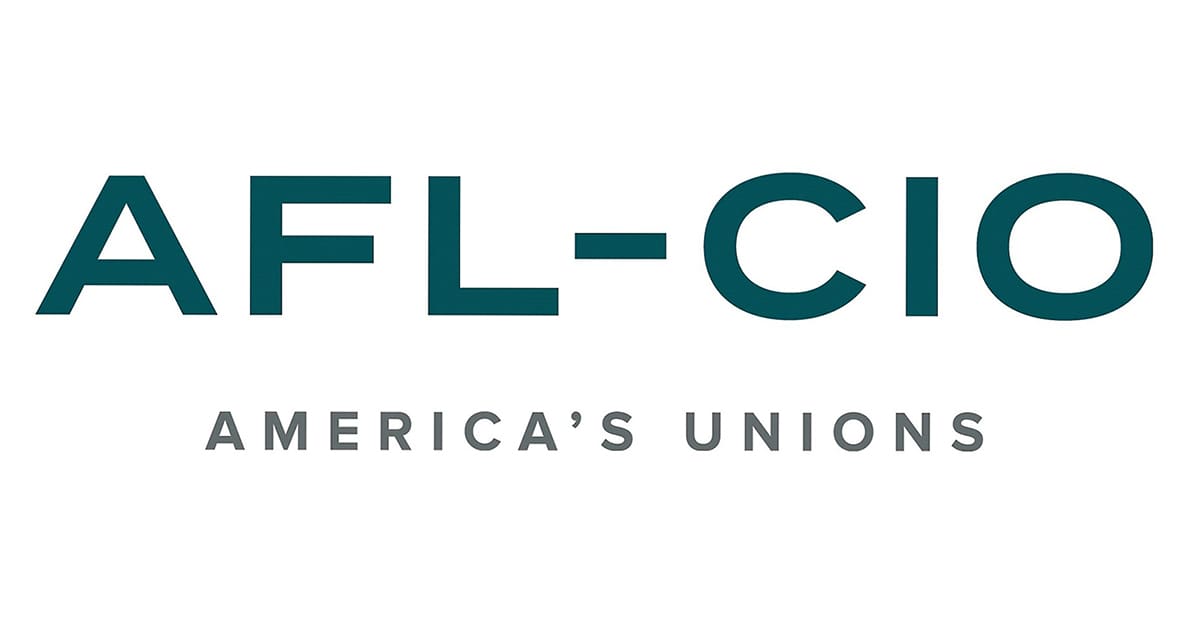 Working people across the United States have stepped up to help out our friends, neighbors and communities during these trying times. In our regular Service + Solidarity Spotlight series, we'll showcase one of these stories every day. Here's today's story.
UAW President Rory L. Gamble has been unanimously elected to serve on the board of directors of The Heat and Warmth Fund (THAW), an independent 501(c)(3) nonprofit organization that helps to keep Michigan families warm through utility assistance. Since its inception in 1985, THAW has distributed over $190 million in assistance to more than 256,000 Michigan households. Recipients of THAW assistance include the elderly, unemployed, underemployed and disabled individuals who find themselves in an energy crisis. More than 70% of the households assisted have a child or senior in the home.
"Over time, the structure may change in how we do things, but the heart and soul of this union giving back to our communities is as strong as it ever was," Gamble said. "UAW members understand that our community work is an integral part of our core values as a union. Giving back is at the heart of the UAW culture and among our proudest achievements. And in this time of great need, we are so proud to be able to step up and help."
Kenneth Quinnell
Mon, 02/01/2021 – 09:39