Economy Gains 194,000 Jobs in September; Unemployment Down to 4.8%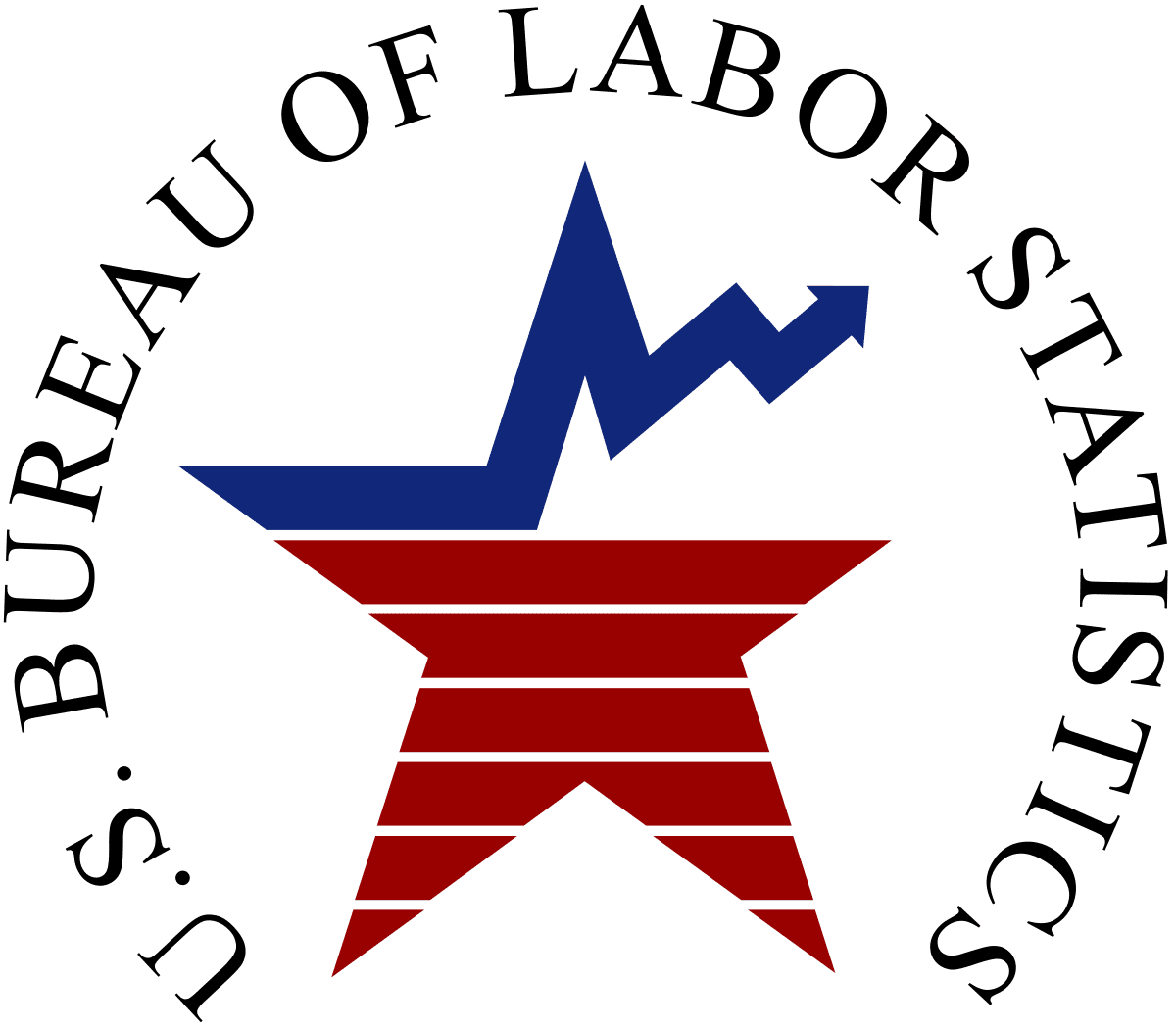 In response to the September job numbers, AFL-CIO Chief Economist William Spriggs tweeted:
Job numbers in September fell modestly from August, payrolls gained just 194,000 jobs. Labor force participation remained steady–the loss the boost to UI benefits did not create a rush to new job searches. Can we please put the nonsense on the benefits to rest?

— William E. Spriggs (@WSpriggs) October 8, 2021
Job gains returned to leisure & hospitality and to retail, but fell for education. Job gains (going to the right) were otherwise wide spread across industries for both high wage (going up) and low wage (going down) industries pic.twitter.com/dfe2gLKaCF

— William E. Spriggs (@WSpriggs) October 8, 2021
The long term unemployed are a declining share of the unemployed, but remain at very high levels to declare we are any where near "normal" economic conditions. Matching long-term unemployed to jobs is hard for both workers and employers. @AFLCIO pic.twitter.com/I0efzUqhdd

— William E. Spriggs (@WSpriggs) October 8, 2021
Last month's biggest job gains were in leisure and hospitality (+74,000), professional and business services (+60,000), retail trade (+56,000), transportation and warehousing (+47,000), information (+32,000), social assistance (+30,000), manufacturing (+26,000), construction (+22,000), wholesale trade (+17,000), and mining (+5,000), while local government education (-144,000), private education (-19,000), health care (-18,000) and state government education (-17,000) saw losses. In September, employment showed little change in other major industries, including financial activities and in other services. 
Among the major worker groups, the unemployment rates for Black Americans (7.9%), adult men (4.7%), adult women (4.2%) and White Americans (4.2%) declined in September. The jobless rates for teenagers (11.5%), Hispanics (6.3%) and Asian Americans (4.2%) showed little change over the month.
The number of long-term unemployed workers (those jobless for 27 weeks or more) decreased in September and accounted for 34.5% of the total unemployed.
Kenneth Quinnell
Fri, 10/08/2021 – 10:39