National Hispanic Heritage Month Profiles: Melissa Reyes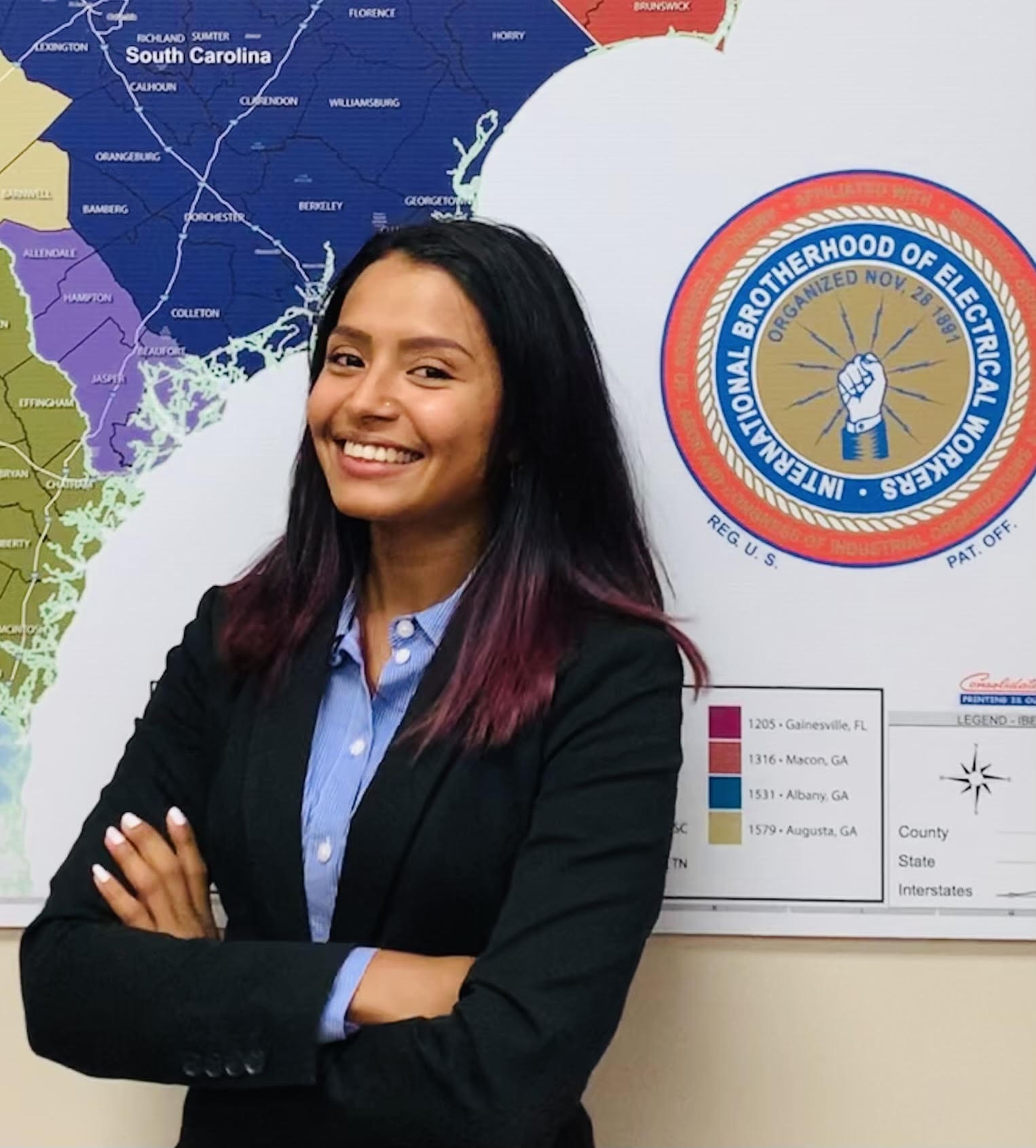 Throughout National Hispanic Heritage Month, the AFL-CIO will be profiling labor leaders and activists to spotlight the diverse contributions Hispanics and Latinos have made to our movement. Today's profile features Melissa Reyes.
Melissa Reyes has been a member of IBEW Local 379 for six years. She serves as an officer of the local, a trustee for the Southern Piedmont Central Labor Council and is the district rep for RENEW, an IBEW young worker initiative. Reyes is a passionate advocate for labor and works to inspire others to do the same.
Kenneth Quinnell
Fri, 10/08/2021 – 10:00