National Hispanic Heritage Month Profiles: Danny Esparza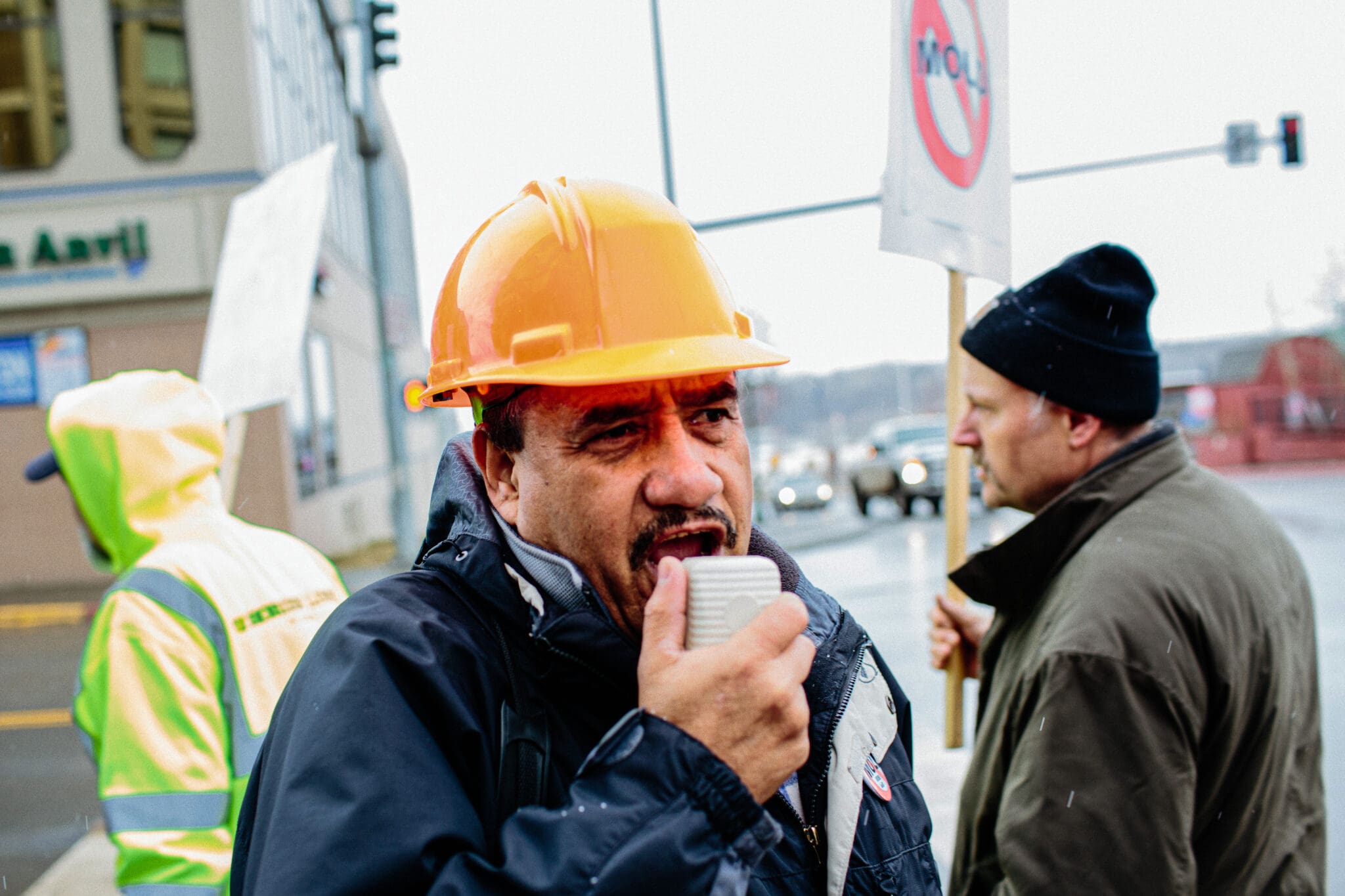 Throughout National Hispanic Heritage Month, the AFL-CIO will be profiling labor leaders and activists to spotlight the diverse contributions Hispanics and Latinos have made to our movement. Today's profile features Danny Esparza.
Danny Esparza has been with UNITE HERE Local 878 as a vice president and organizer for 39 years. He recently came out of retirement to rejoin the staff of UNITE HERE to help organize and protect front-line hospitality workers during the COVID-19 pandemic.
Kenneth Quinnell
Tue, 09/28/2021 – 10:00