National Hispanic Heritage Month Profiles: Isael Mejia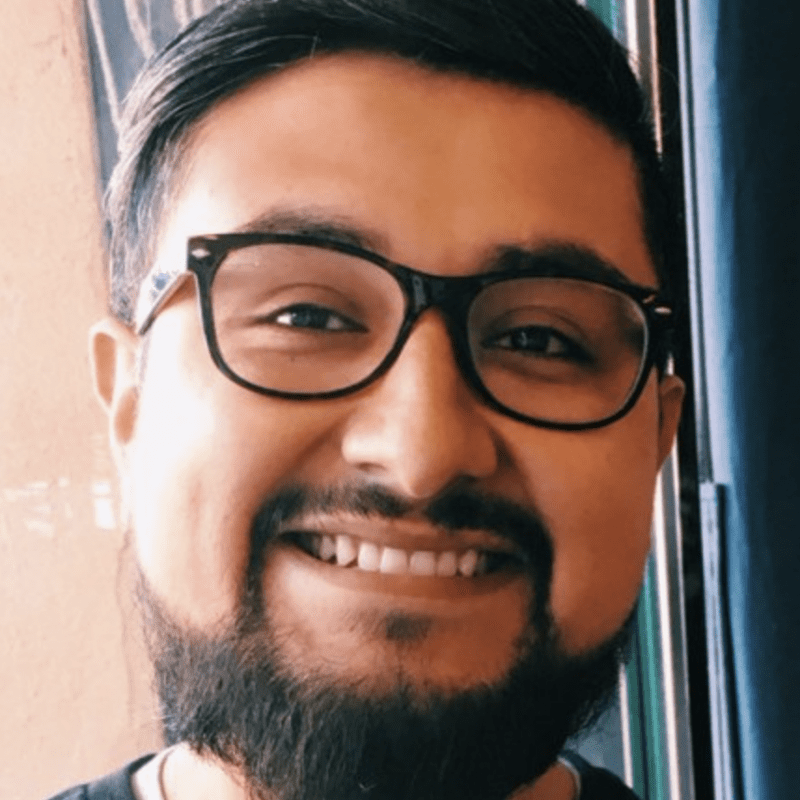 Throughout National Hispanic Heritage Month, the AFL-CIO will be profiling labor leaders and activists to spotlight the diverse contributions Hispanics and Latinos have made to our movement. Today's profile features Isael Mejia.
Isael Mejia has grown Ironworkers Local 848's membership and presence from a small local office room to an entire apprenticeship facility. He also has developed an action committee to get members involved in different causes in our communities. Mejia helps lead the local central labor council, and has been appointed to different workforce development boards.
Kenneth Quinnell
Wed, 09/29/2021 – 10:00