National Hispanic Heritage Month Profiles: Javier Pierrend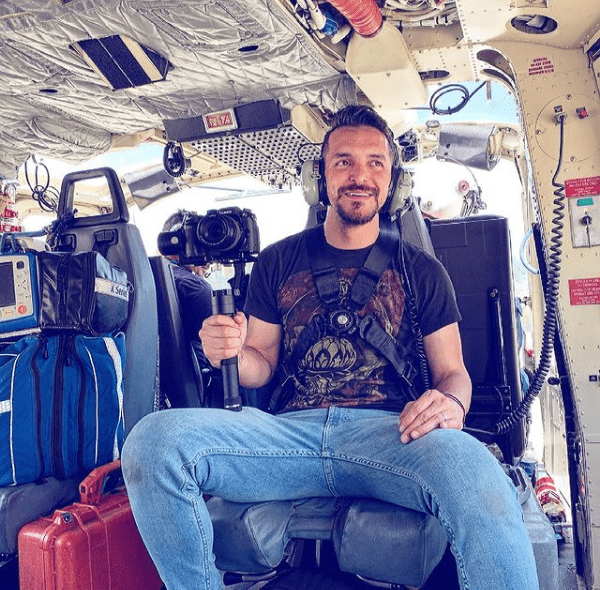 Throughout National Hispanic Heritage Month, the AFL-CIO will be profiling labor leaders and activists to spotlight the diverse contributions Hispanics and Latinos have made to our movement. Today's profile features Javier Pierrend.
Javier Pierrend is a bright light! He is a very talented photographer and videographer who helps highlight AFSCME's members and their stories. He is a member of AFSCME's United Staff Union and was previously a member of the Electrical Workers (IBEW). In addition to his work, Pierrend spends his time with his fiance Joseph and their two dogs.
Kenneth Quinnell
Mon, 09/27/2021 – 10:00