Pride Month Profiles: Joe Kekeris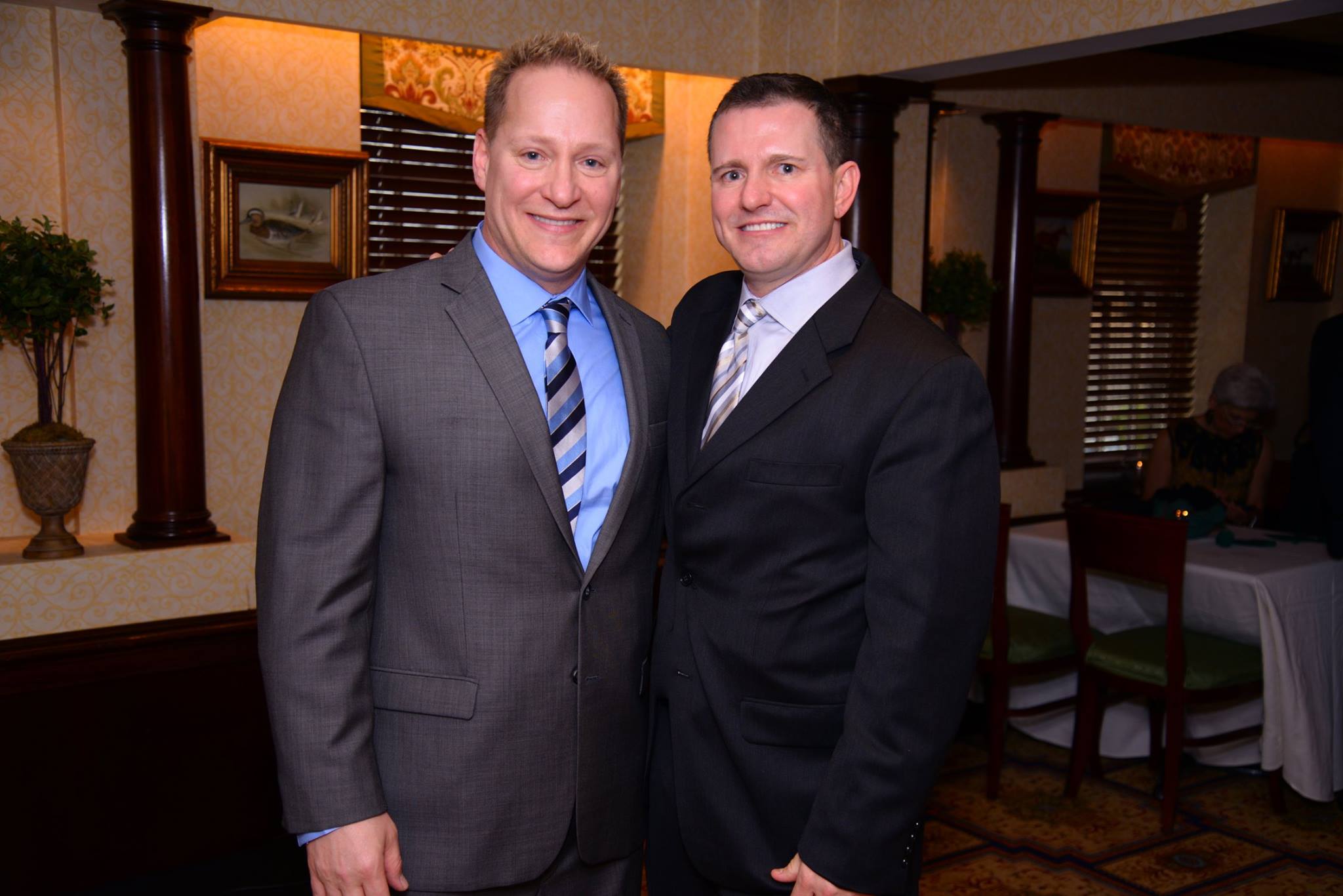 For Pride Month, the AFL-CIO is spotlighting various LGBTQ+ Americans who have worked and continue to work at the intersection of civil and labor rights. Today's Pride Month profile is Joe Kekeris.
Joe Kekeris is the ultimate utility player. During his 30 years at the AFL-CIO, Kekeris has shown that no challenge is too great and no request is too small. He takes on everything with the same level of resolve and shows everyone his huge heart. It's a testament to his character. 
Kenneth Quinnell
Wed, 06/30/2021 – 09:45