Service + Solidarity Spotlight: Fire Fighters Run Annual Best Pink T-Shirt Design Contest for Breast Cancer Awareness Month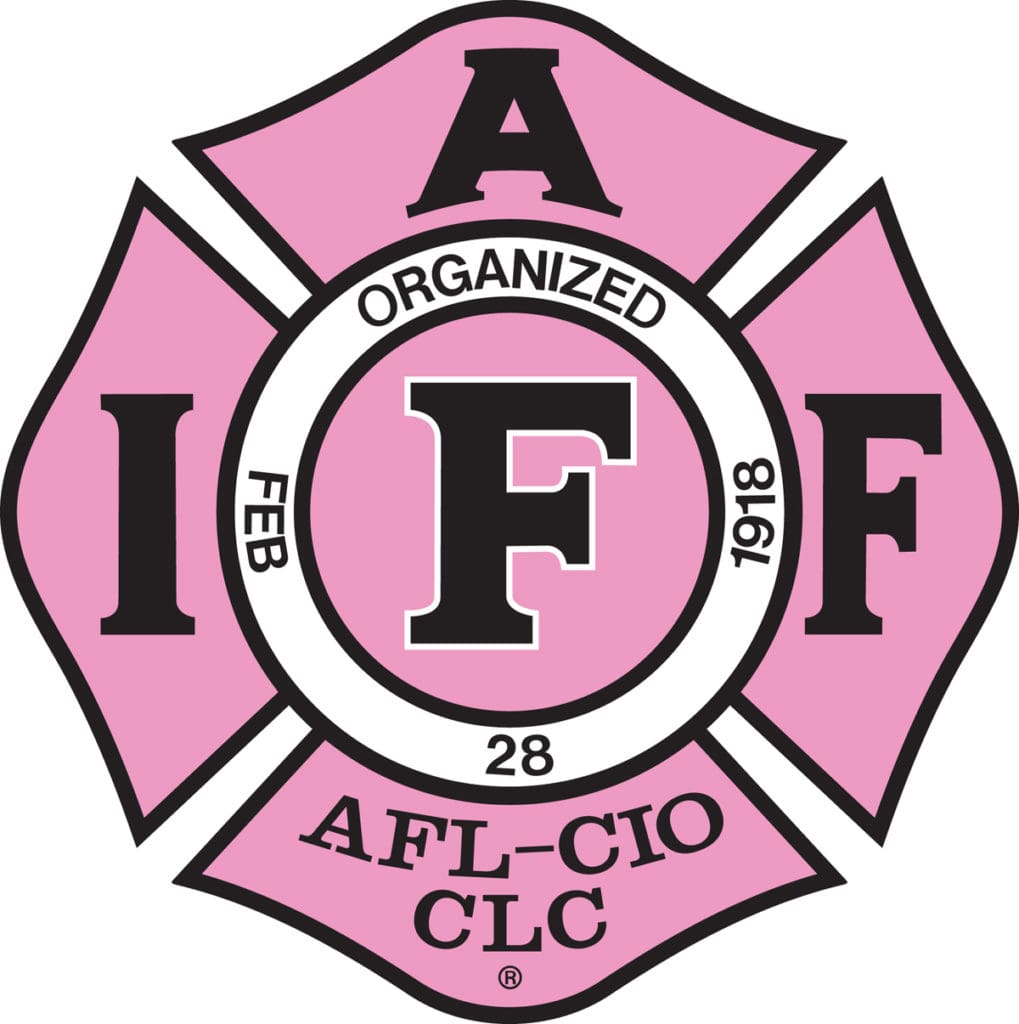 Working people across the United States have stepped up to help out our friends, neighbors and communities during these trying times. In our regular Service + Solidarity Spotlight series, we'll showcase one of these stories every day. Here's today's story.
Every October, the Fire Fighters (IAFF) join other labor and community groups by going pink to promote Breast Cancer Awareness Month. Fire Fighters don pink T-shirts and raise money for breast cancer research.
IAFF members, however, don't just participate in Breast Cancer Awareness activities, they lead by creating the pink T-shirts worn across the country. IAFF sponsors an annual Best Pink T-Shirt Design Contest that is open to all affiliates. Designers and creative types compete to submit the best T-shirt idea—and the winner gets to see their design come to life.
Submissions to the contest this year can be made anytime between Oct. 1 and Nov. 1. Then, from Nov. 2–8, members and supporters can vote for their favorite design. The winner receives free registration to the 2022 IAFF Affiliate Leadership Training Summit and Human Relations Conference, which will be held from Jan. 9–12, 2022.
Learn more by watching this video from the IAFF.
Kenneth Quinnell
Fri, 10/01/2021 – 09:30