National Hispanic Heritage Month Profiles: Rigo Valdez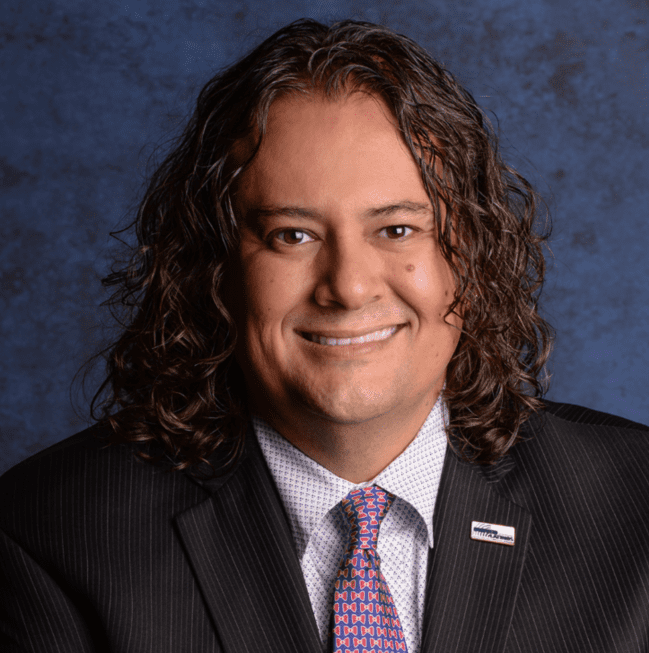 Throughout National Hispanic Heritage Month, the AFL-CIO will be profiling labor leaders and activists to spotlight the diverse contributions Hispanics and Latinos have made to our movement. Today's profile features Rigo Valdez.
While in Seattle to run a multi-union strategic organizing drive, Rigo Valdez uses his position and authority to advise and deepen the Martin Luther King Jr. Country Labor Council's labor and racial equity work, notably by helping to establish a local chapter of the Labor Council for Latin American Advancement. Valdez's investment in the King County, Washington, labor movement extends far beyond what he was hired to do.
Kenneth Quinnell
Thu, 09/30/2021 – 10:00