Service + Solidarity Spotlight: Homegrown Workers Go 2-for-2 in Union Elections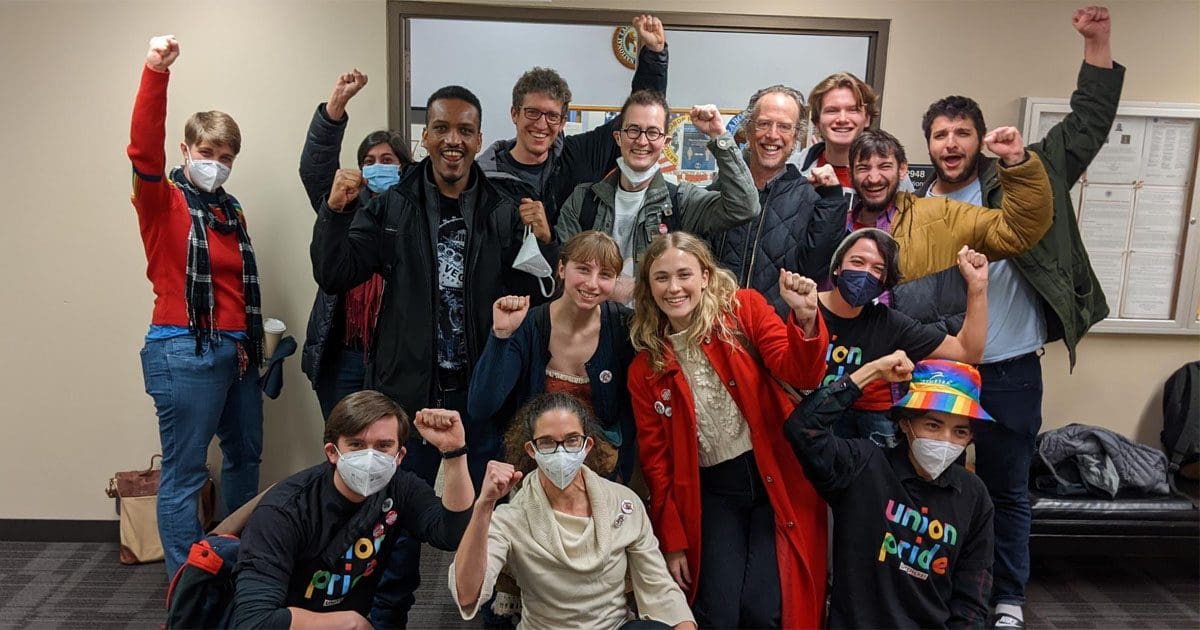 Working people across the United States have stepped up to help out our friends, neighbors and communities during these trying times. In our regular Service + Solidarity Spotlight series, we'll showcase one of these stories every day. Here's today's story.
Workers at Homegrown cafes in Seattle have won their National Labor Relations Board (NLRB) union election just weeks after the company's wholesale distribution workers won theirs. The cafe workers said they are eager to join their distribution colleagues in negotiating a fair contract that will provide the wages, benefits, and health and safety protections that would make their jobs at Homegrown sustainable.
Both groups of workers have organized with UNITE HERE Local 8. Ivy (pictured above, middle row, center-right), a cafe worker, celebrated their victory on Friday: "We can't wait to get to the table and bargain our contract."
Kenneth Quinnell
Fri, 12/16/2022 – 09:40