Service + Solidarity Spotlight: Iowa Federation of Labor Joins Legal Complaint on Unsafe Working Conditions at State Capitol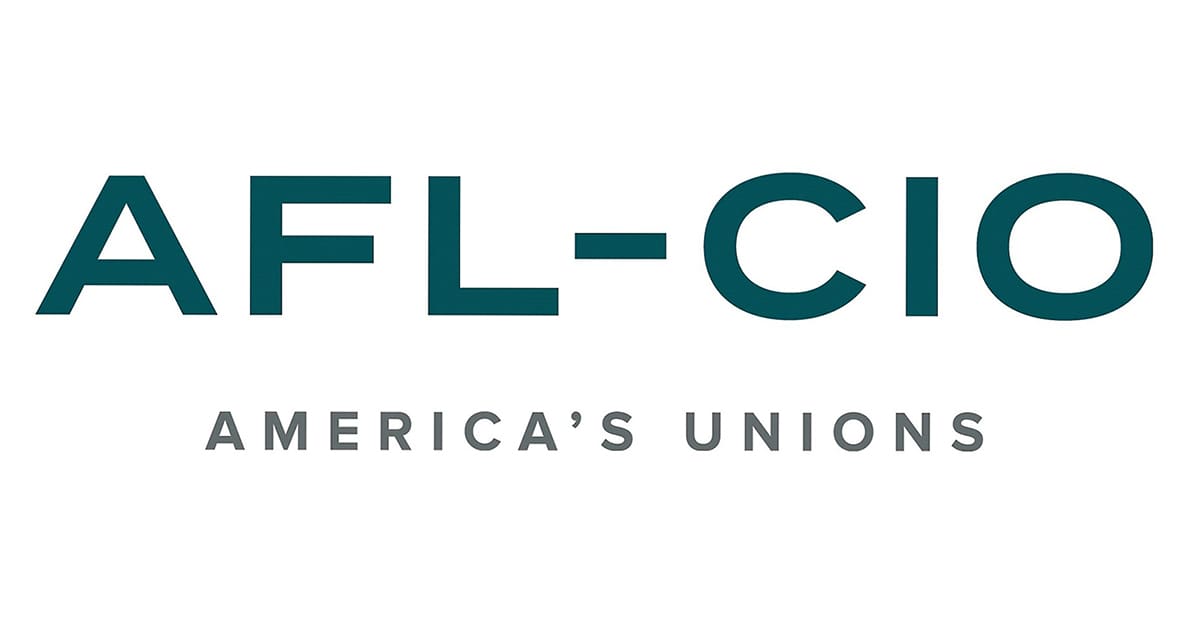 Working people across the United States have stepped up to help out our friends, neighbors and communities during these trying times. In our regular Service + Solidarity Spotlight series, we'll showcase one of these stories every day. Here's today's story.
The Iowa Federation of Labor, along with several other state labor groups, filed a complaint with the Iowa Occupational Safety and Health Administration against state Senate and House leaders on Jan. 21, alleging they created an unsafe environment at the state Capitol building in Des Moines.
The leaders of five Iowa labor federations and two unions, including one that represents workers at the Capitol, said anti-worker legislators at the Capitol aren't taking adequate safety precautions, such as requiring masks in the building or people to self-report positive tests. "Over the course of the last few weeks, you have refused to adopt safety precautions, when urged to do so by your colleagues and others, to keep our elected officials, legislative staff, building staff and visitors to the Iowa Capitol safe," the leaders wrote in a letter accompanying the complaint.
"It's their responsibility to make sure an employment or a place of employment is free of hazards," Iowa Federation of Labor President Charlie Wishman (AFT) said in an interview. "If there is a threat of death or serious physical harm, which we believe there is with COVID-19, they have a responsibility as an employer to make sure things are as safe as possible."
The letter was signed by leaders of the Iowa Federation of Labor, the Western Iowa Labor Federation, the South Central Iowa Federation of Labor, the Hawkeye Area Labor Council, Great River Area Labor Federation, AFSCME Council 61 and Teamsters Local 238.
Kenneth Quinnell
Thu, 01/28/2021 – 09:31