Service + Solidarity Spotlight: Labor Movement Strongly Condemns Mike Pompeo's Disgusting Assault on America's Educators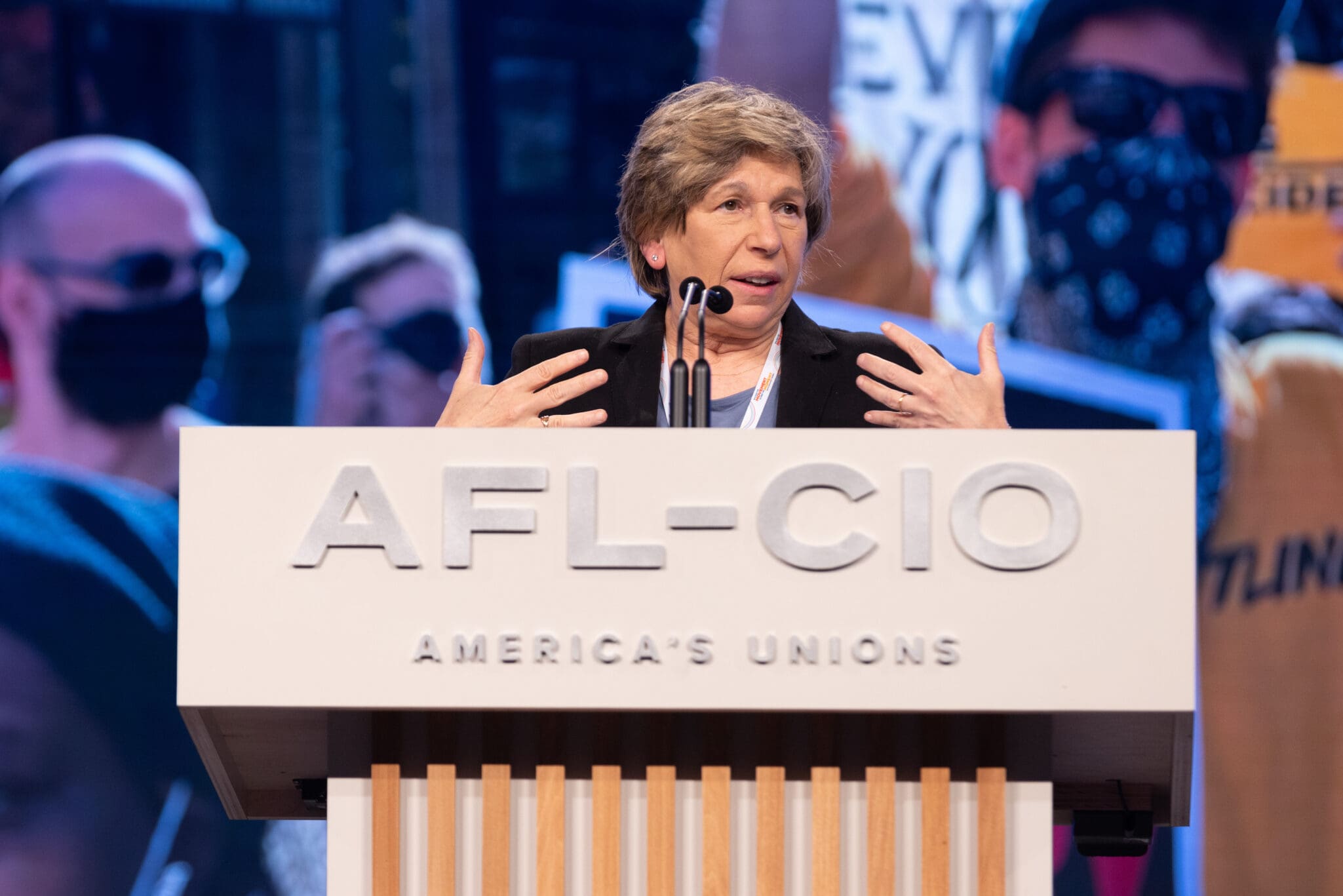 Working people across the United States have stepped up to help out our friends, neighbors and communities during these trying times. In our regular Service + Solidarity Spotlight series, we'll showcase one of these stories every day. Here's today's story.
Statement from AFL-CIO President Liz Shuler on Mike Pompeo's shameful attack on teachers:
Former Secretary of State Mike Pompeo's characterization of the heroic work America's teachers do every day as "filth" was a hurtful assault on all those who work tirelessly to provide our children with the education they so richly deserve. America's labor movement strongly and forcefully condemns Pompeo's dangerous remarks that were clearly meant to incite, creating risk for teachers and their families.  
Teachers and school staff deserve praise and gratitude from our nation's leaders. With Pompeo's toxic, hurtful rhetoric aimed at educators and their advocates, it's a stark reminder of just how far extremists will go to diminish and disrespect hard-working teachers just to score cheap political points. Make no mistake—when Pompeo called American Federation of Teachers (AFT) President Randi Weingarten, the union's elected leader, "the most dangerous person in the world," he attacked all working people who work every day to build America's future.  
Dangerous rhetoric such as Pompeo's attack on teachers has no place in our political discourse. The American labor movement stands in solidarity with AFT President Weingarten, all parents and every educator in this country who works day and night to provide every opportunity for children to learn and who inspires them to follow their dreams. 
Kenneth Quinnell
Mon, 11/28/2022 – 09:55