Service + Solidarity Spotlight: LCLAA Announces Fellowship Program in Honor of Richard Trumka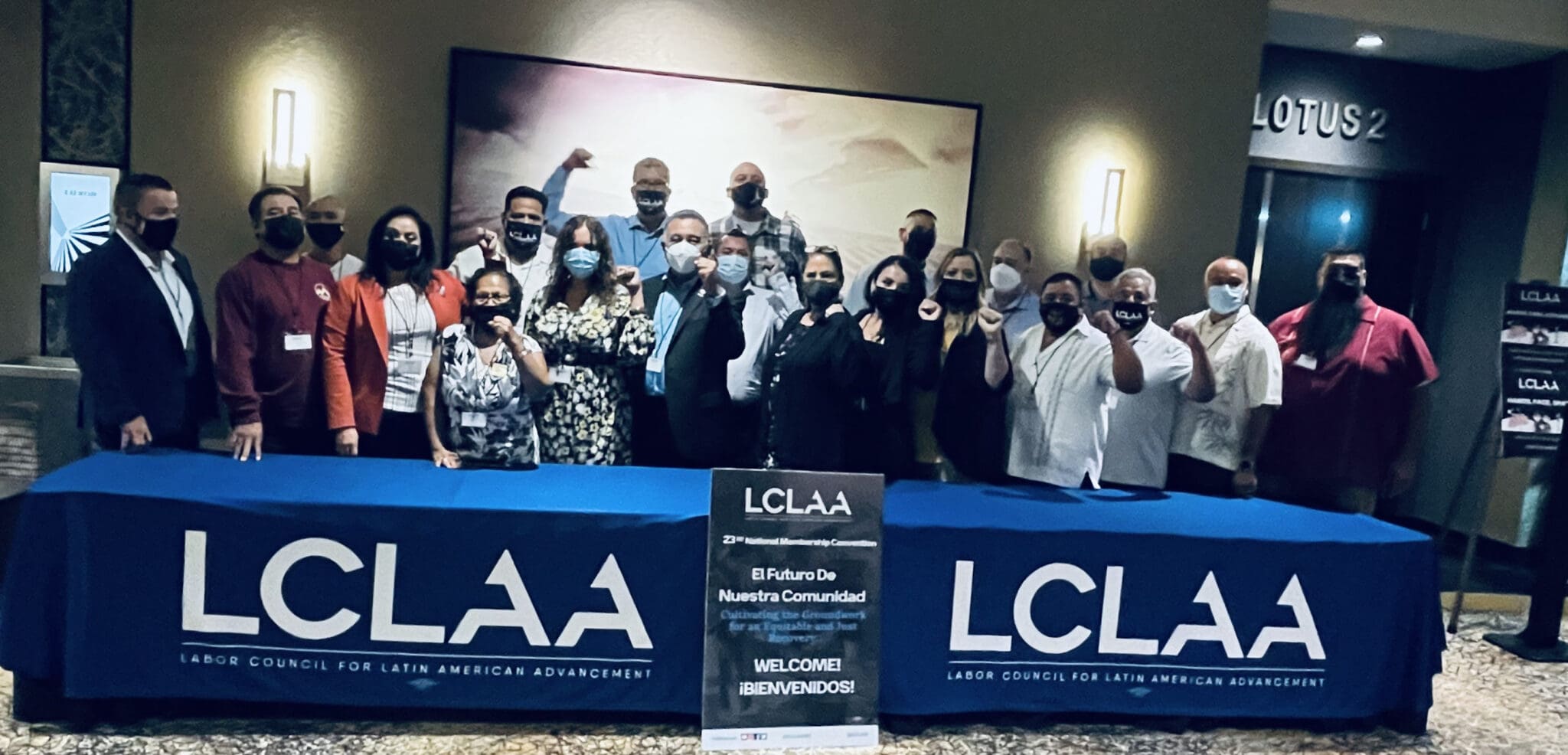 Working people across the United States have stepped up to help out our friends, neighbors and communities during these trying times. In our regular Service + Solidarity Spotlight series, we'll showcase one of these stories every day. Here's today's story.
The officers and executive board of the Labor Council for Latin American Advancement (LCLAA) were joined earlier this month by labor leaders, advocates, community organizers, workers, chapter presidents and members from across the country and participated in LCLAA's 23rd National Membership Convention in Las Vegas. With the unexpected passing of AFL-CIO President Richard Trumka (UMWA), LCLAA moved an emergency resolution creating the Richard Trumka Latino Fellowship Program. This fellowship, designed to be a yearlong, paid opportunity, will offer participants the chance to gain insights into the complex political, social and economic forces that shape the operating environment of the labor movement. The fellowship will help build emerging labor leaders and unionists, LCLAA said. Donations to the new fellowship program can be made here.
Kenneth Quinnell
Wed, 08/25/2021 – 09:21