Service + Solidarity Spotlight: Local Union Halls Opening Up for Vaccinations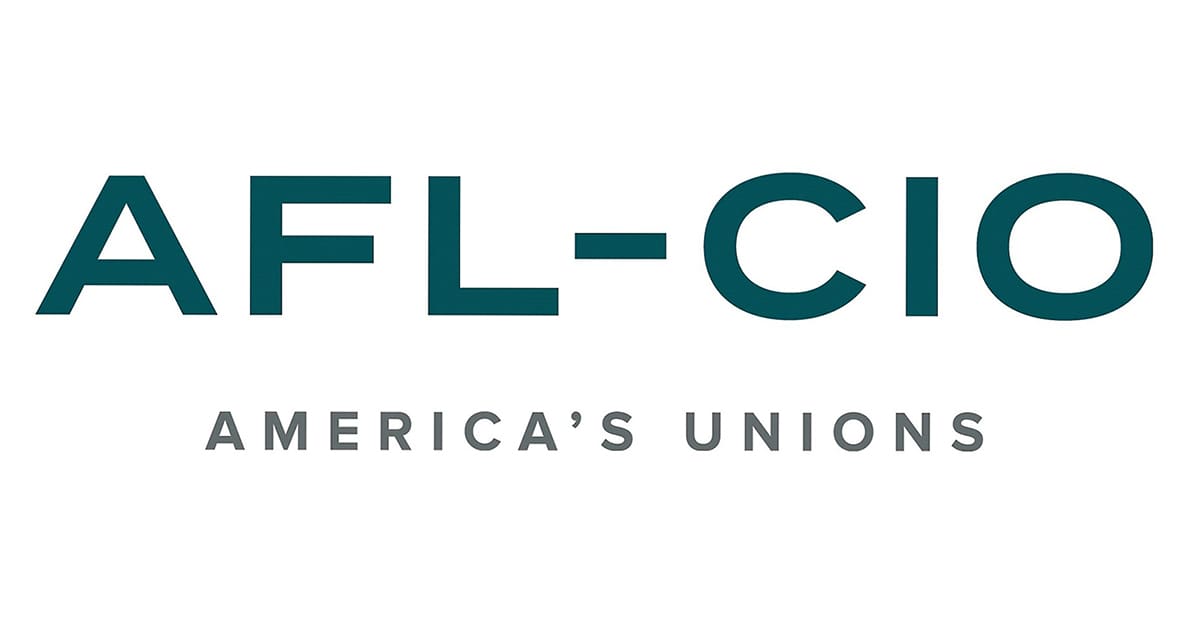 Working people across the United States have stepped up to help out our friends, neighbors and communities during these trying times. In our regular Service + Solidarity Spotlight series, we'll showcase one of these stories every day. Here's today's story.
Many community organizations, with the space to do so, are stepping up and providing areas, such as union halls, so more people can be vaccinated against COVID-19. The labor movement is positioned to offer that space in localities across the Central Region. In Toledo, Ohio, UAW locals 12 and 14 are already contributing the space for vaccinations, and it won't be just a one-time thing.
"It'll be a good feeling, you know, because of COVID we canceled all our union meetings, our retirees meetings. Our neighbors are our friends, so it would be great to open up our doors," UAW Local 14 President Tony Totty said.
Kenneth Quinnell
Thu, 02/04/2021 – 08:00