Service + Solidarity Spotlight: Nebraska State Workers Ratify Contract with Significant Wage Increases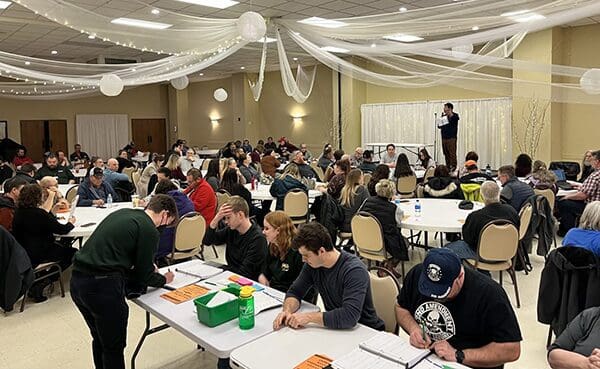 Working people across the United States have stepped up to help out our friends, neighbors and communities during these trying times. In our regular Service + Solidarity Spotlight series, we'll showcase one of these stories every day. Here's today's story.
Members of the Nebraska Association of Public Employees (NAPE), AFSCME Local 61, ratified a new collective bargaining agreement that includes the largest salary increases state workers have seen in at least 35 years. The new contract will provide the majority of employees with wage increases of 5% and 2% over the next two years. For critical and hard-to-fill positions, the increases will range from 10% to 27%, making it much easier for the state to resolve worker shortages in several agencies. Positions for jobs such as accountants, snowplow drivers, social services workers and driver's license examiners, among others, were in short supply because salaries lagged behind the private sector. "We're hoping this helps us deliver the high quality services that Nebraskans expect," said NAPE's Executive Director Justin Hubly.
Kenneth Quinnell
Fri, 02/03/2023 – 09:33