Service + Solidarity Spotlight: USW Members at Minnesota Nursing Homes Secure Wage Increases Amid Coronavirus Surge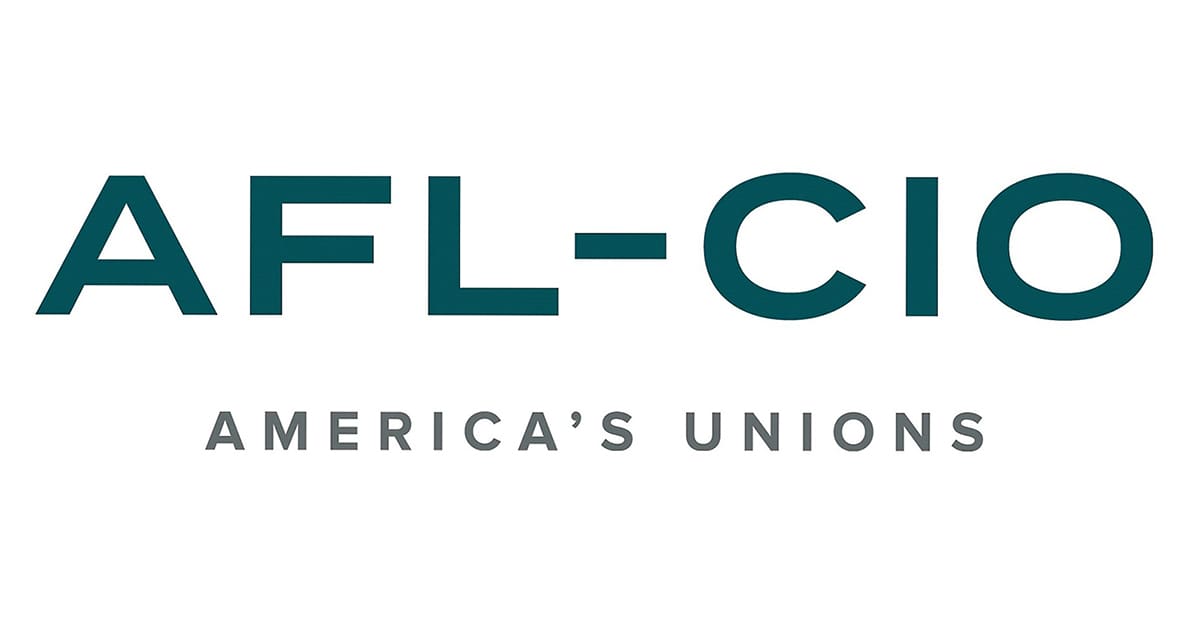 Working people across the United States have stepped up to help out our friends, neighbors and communities during these trying times. In our regular Service + Solidarity Spotlight series, we'll showcase one of these stories every day. Here's today's story.
As the coronavirus continues to surge in nursing homes across the United States, worker burnout and distress are at an all-time high. Staff retention was already an issue before the pandemic, and the chaos it has brought to these vulnerable facilities has turned it into an emergency. To help offset some of this burden placed on essential health care workers, a United Steelworkers (USW) local is doing all it can to negotiate wage increases for its members, such as those at Pennington Health Services in Thief River Falls, Minnesota. The coronavirus has hit the nursing home once again, straining the already short staff. Licensed practical nurses (LPNs) there have been able to secure a 14.2% wage increase. Workers at The Waterview Woods nursing home in Eveleth, Minnesota, won an increase in pay differential, an increase in health insurance coverage, and a $2 increase for LPNs and registered nurses. The facility, like Pennington, has been struck hard by the coronavirus and short-staffing. Workers at both facilities are members of USW Local 9349 and are part of separate bargaining units.
Kenneth Quinnell
Wed, 01/27/2021 – 10:12