Service + Solidarity Spotlight: UWUA Contributes to Report on Post-Military Career Opportunities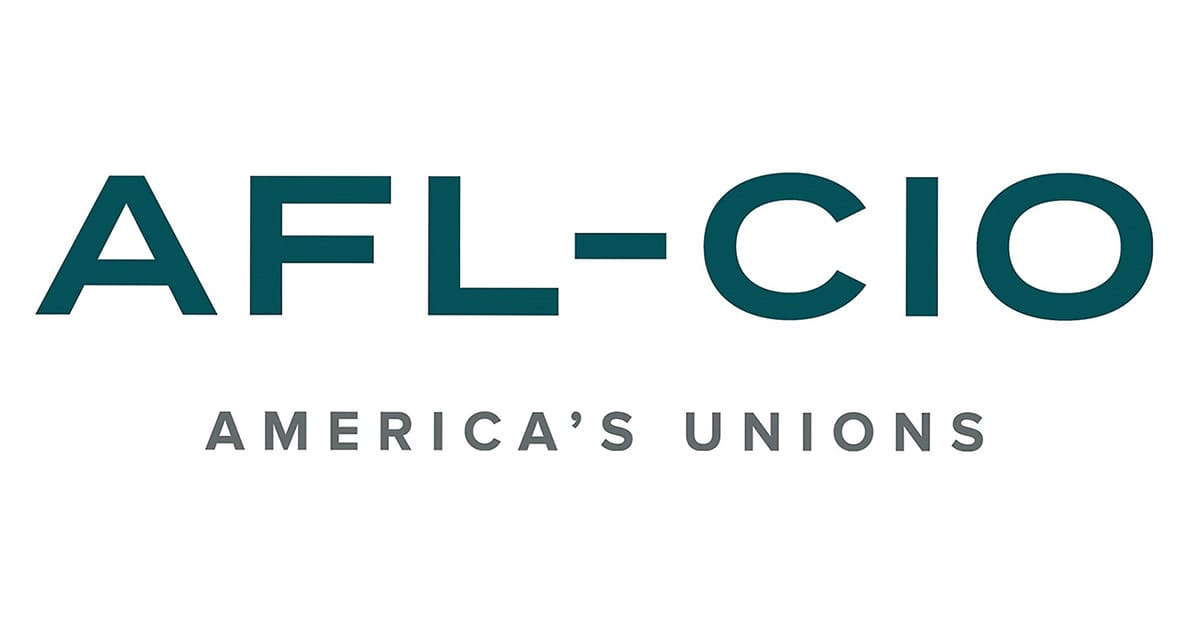 Working people across the United States have stepped up to help out our friends, neighbors and communities during these trying times. In our regular Service + Solidarity Spotlight series, we'll showcase one of these stories every day. Here's today's story.
The American Legion unveiled a report on Monday offering recommendations to help educators, employers, veterans and service members translate skills earned in the military into post-military career opportunities. The Utility Workers (UWUA) director of veterans affairs and workforce development, Rick Passarelli, is one of the report authors. In addition to offering promising solutions for employers and educators, the report spotlights existing model programs and public-private partnerships that benefit veterans today, including the union's Utility Workers Military Assistance Program (UMAP).
"It's our hope this report and the partnerships we've forged through UMAP can clear the way for many more veterans to navigate into good, family-supporting post-military careers like those offered through the utility sector," said UWUA President James Slevin. "This report will help to change minds about what life beyond the military can look like."
Kenneth Quinnell
Thu, 03/18/2021 – 08:35